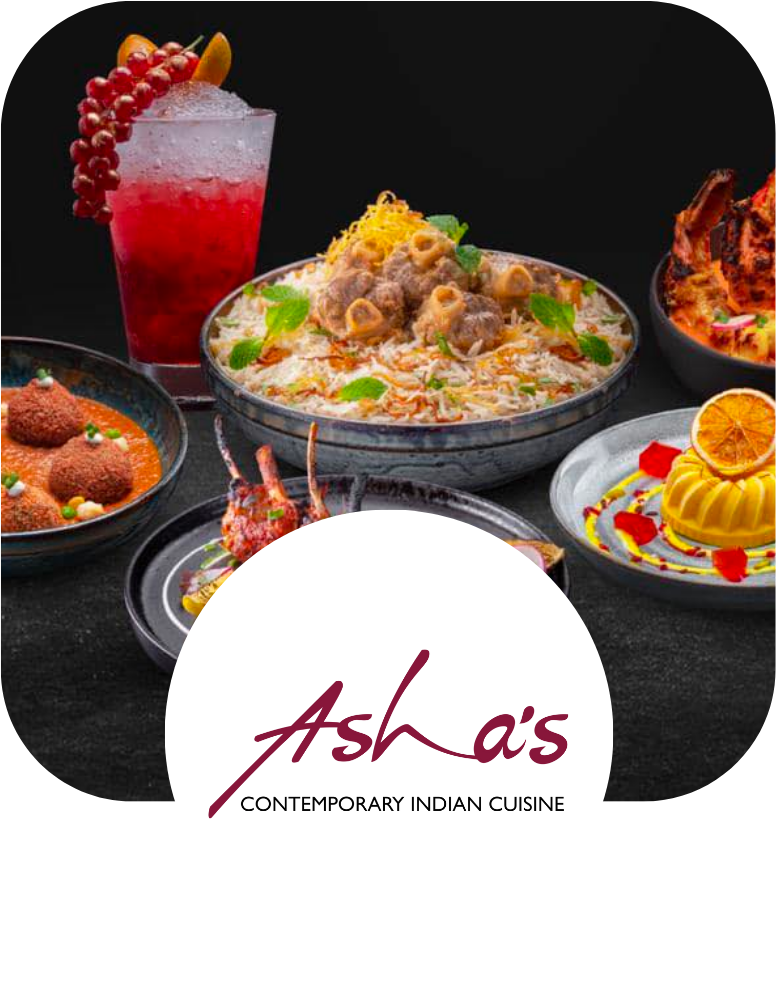 Celebrate India's rich culinary heritage with an authentic selection of classic flavours, contemporary interpretations and Asha Bhosle's family favourites. As a BOUNZ member, you not only indulge in the tantalizing flavours,but also get rewarded with 4 BOUNZ for every AED spent! Experience a journey of flavours at Asha's!

This is a test offer. Claim it now.

This is a test offer 2. Claim it now.

This is a test offer 3. Claim it now.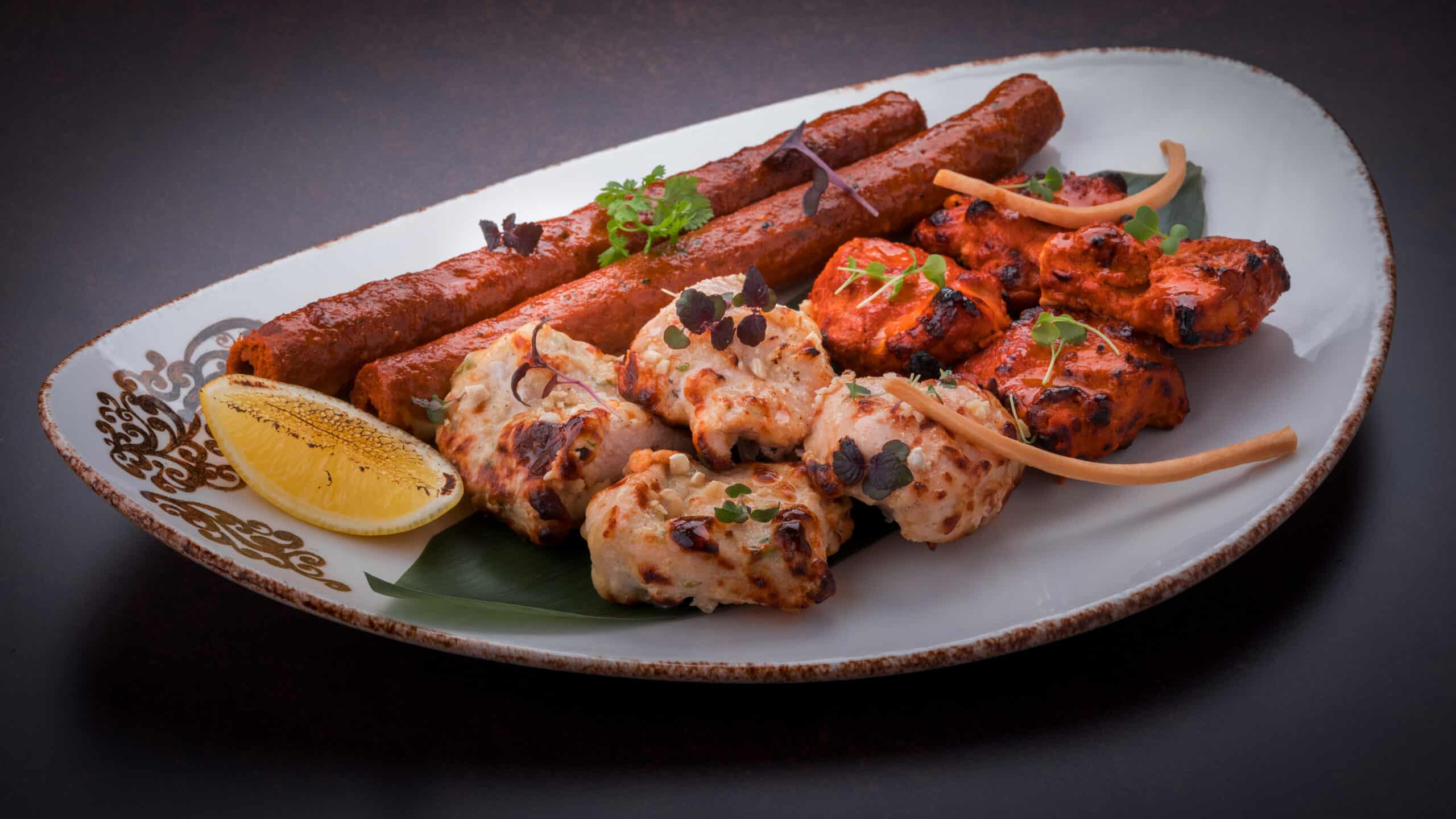 Asha's is an innovative experience of traditional Indian cuisine, brought to you by restauranteur and singer, Asha Bhosle. The carefully crafted menu is a reflection of her own culinary journey, as well as a personal collection of her much-loved recipes, garnered from roadside eateries to royal kitchens. The exquisite dining experience is complimented by a bespoke beverage menu of intriguing concoctions created by an international mixologist.