BOUNZ is the region's new exciting customer loyalty programme. Collect and spend BOUNZ across our Partners and live a life of rewards!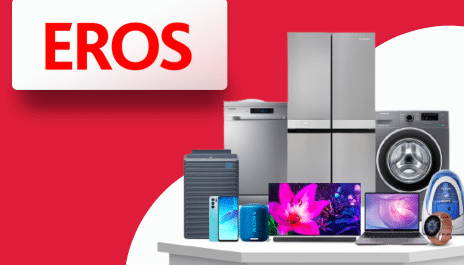 Get ready to elevate your lifestyle with BOUNZ, the region's most rewarding lifestyle program! Embrace a life of endless rewards as you collect and spend BOUNZ across a range of electronics at EROS.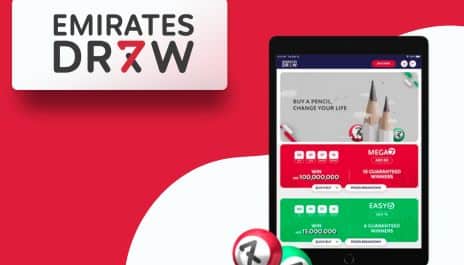 Participate in Emirates Draw MEGA7, EASY6 and FAST5 – the most exciting draws in MENA to support coral reef restoration efforts and WIN MILLIONS!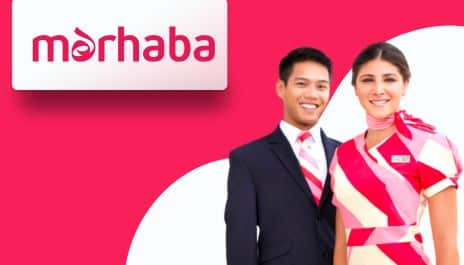 Discover the ease and delight of travelling with marhaba! BOUNZ members can book their preferred marhaba services through the BOUNZ app and earn 5 BOUNZ for every AED 2 spent. Say hello to a hassle-free travel experience with marhaba!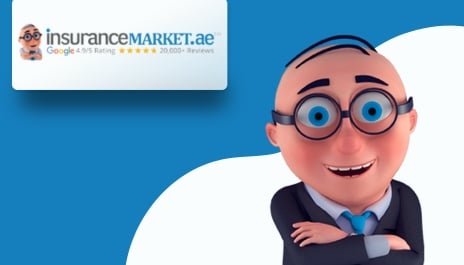 Finding the right insurances for you, your family or your business at the right prices has never been easier and InsuranceMarket.ae is here to help at every step. Find the perfect insurance effortlessly with InsuranceMarket.ae!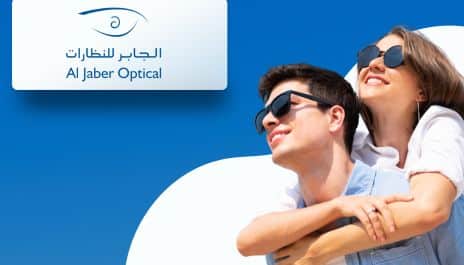 Discover the perfect vision of style and quality at Al Jaber Optical! With an unrivaled selection of the latest frames, sunglasses, contact lenses and accessories, be sure to find the perfect eyewear to elevate your look.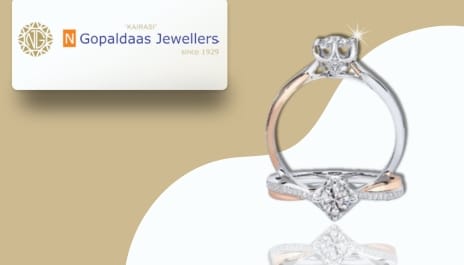 Indulge in the allure of stunning jewellery of gold, diamonds and captivating gemstones that elevate every occasion at N Gopaldaas Jewellers!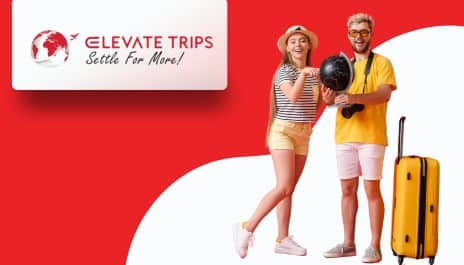 Elevate Trips is a one-stop destination for all your holiday, flight, and staycation needs. With just a few clicks, you can explore an extensive range of options and tailor your dream vacation.
Find, book and play your sports whenever, wherever, and with whomever you choose to with uDare! Make staying active an enjoyable and rewarding process and earn 1 BOUNZ for every AED spent on uDare.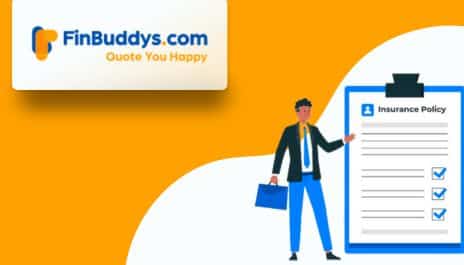 FinBuddys are committed to offering you the best financial solutions and ensuring that you save money in every decision without compromising on your insurance cover or investment returns.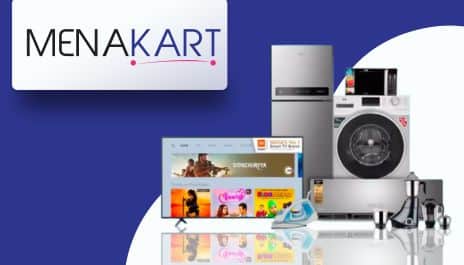 Menakart.com is an online shopping website based out of Dubai, United Arab Emirates. Menakart.com sells all sorts of electronics (laptops, tablets, mobiles, cameras etc.), watches, games, toys, books, groceries and much more from leading brands.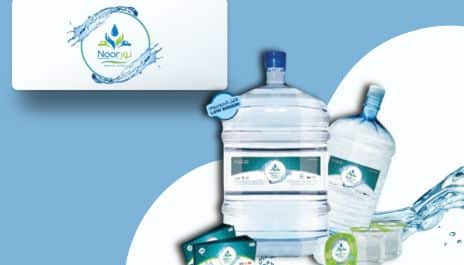 Purchase your daily water supply hassle-free, delivered right to your doorstep with Noor Water. BOUNZ members stay hydrated and rewarded with 1 BOUNZ for every AED spent on purchase of water bottles or cups. Experience the convenience, reliability, and rewarding experience of choosing Noor Water as your trusted water supplier!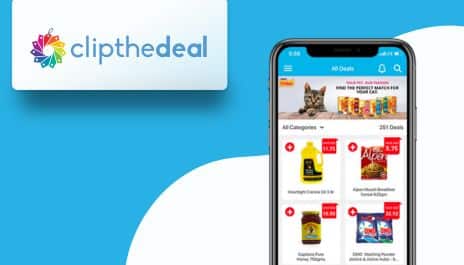 Get the best curated super deals on grocery products, delivered to your doorstep with Clip The Deal! A first-of-its-kind platform that helps users save up to 55% on daily shopping from their favorite supermarkets.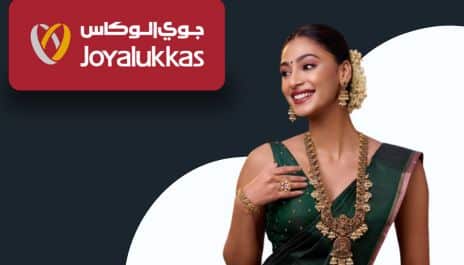 With a combination of beguiling artistry and unmatched service, Joyalukkas brings together an exquisite selection of diamonds, precious stones, gold and pearl masterpieces for all occasions.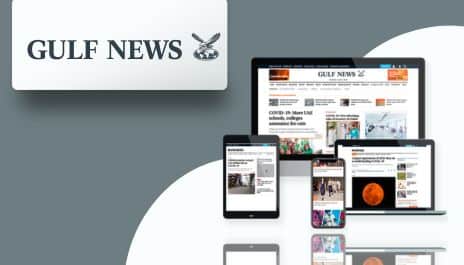 Stay up-to-date with the latest news anytime, anywhere, on your preferred devices with Gulf News digital subscription Earn 5 BOUNZ for every AED 1 spent on Digital Subscriptions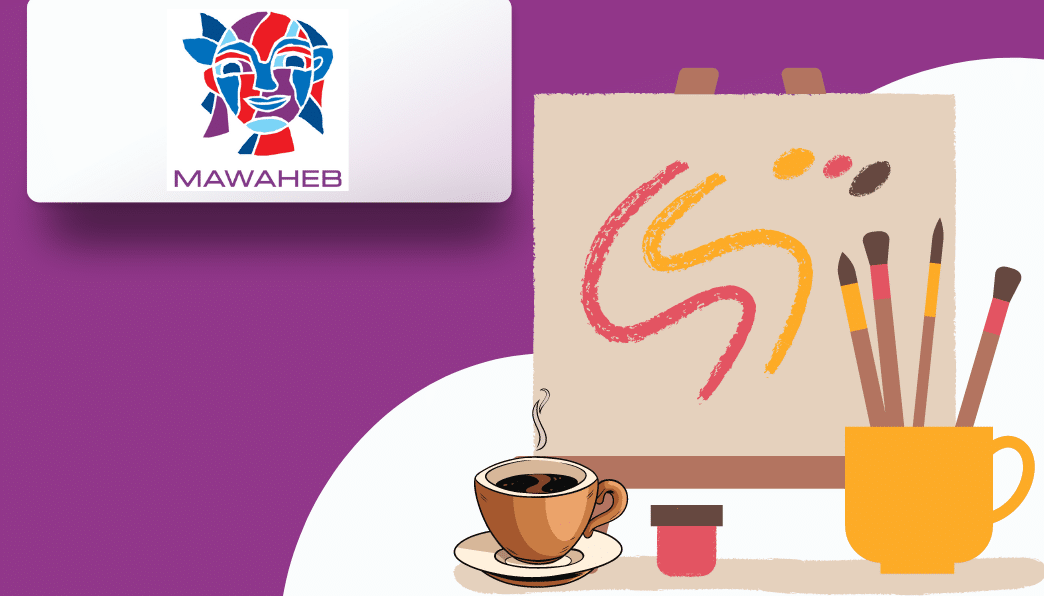 Mawaheb, meaning "talent" in Arabic, is an inspiring art studio and community cafe in the Al Quoz Creative District. They provide individuals aged 18 and above, who are People of Determination, with art and life skills training to build confidence. Members earn 2 BOUNZ for every AED spent at Mawaheb Café.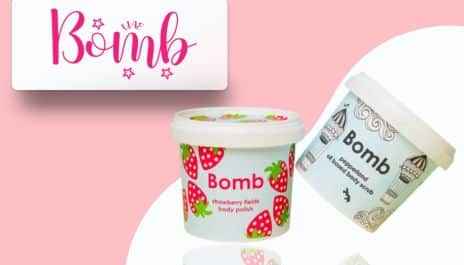 Embrace self-care with products that not only smell good and feel wonderful on your skin, but also look beautiful and are made completely by hand!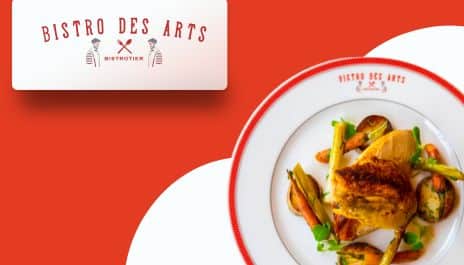 Paying homage to the flavours, taste and culture, Bistro des Arts is the place to go for a slice of Paris in Dubai!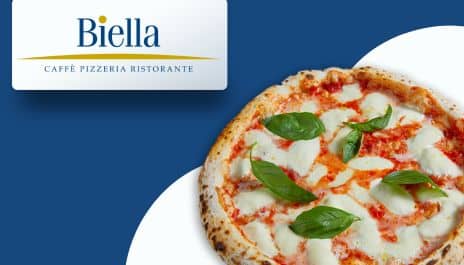 With a full selection of pasta, authentic specialty pizzas and a whole host of salads, Italian-made soft drinks and fresh fruit cocktails, Biella is the perfect spot for lunch or a gathering.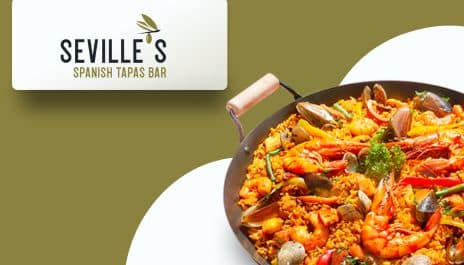 Whether you crave the traditional Tortilla De Patatas, the succulent Gambas Al Ajilo, or the savory seafood paella, Seville's offers a delightful selection of authentic Spanish flavors to satisfy every palate!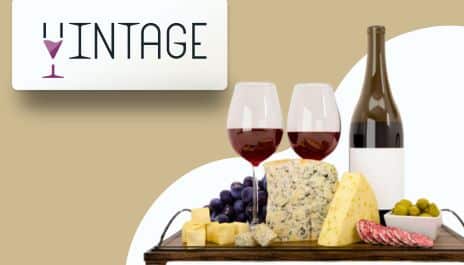 Immerse yourself in a cozy, comforting ambiance with a delightful selection of cheese fondue, cold cuts and an extensive array of wines from around the world!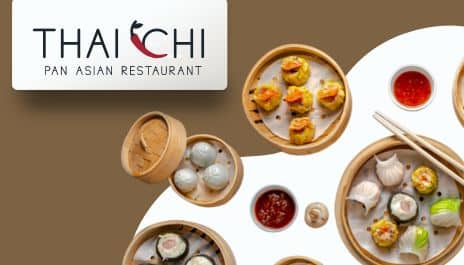 Enjoy from a selection of Oriental favourites including Dim Sum, Tom Yum soup, Pad Thai as well as the unknown hidden gems from the kitchens of the Far East!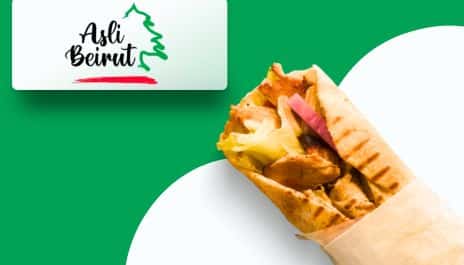 Asli Beirut brings the authentic flavors of Lebanon to Dubai through fresh, fine ingredients, street style dishes & perfected, generational recipes.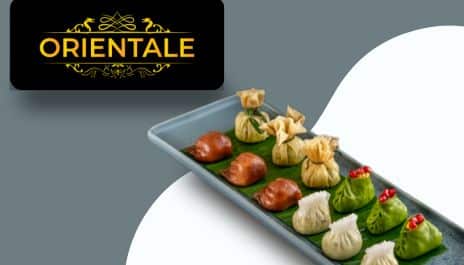 Get ready for a journey through the vibrant and diverse culinary landscape of Asia, with dishes that will take your taste buds on an adventure!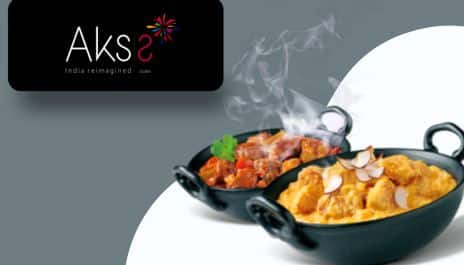 Akss reimagines the simplest of Indian specialties and everyday dishes into delicacies that are out of this world.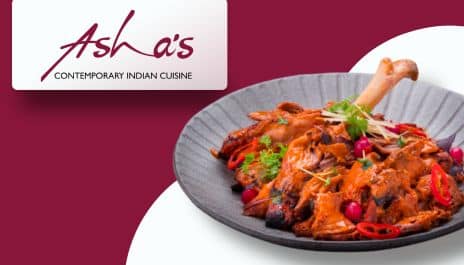 Celebrate India's rich culinary heritage with an authentic selection of classic flavours, contemporary interpretations and Asha Bhosle's family favourites.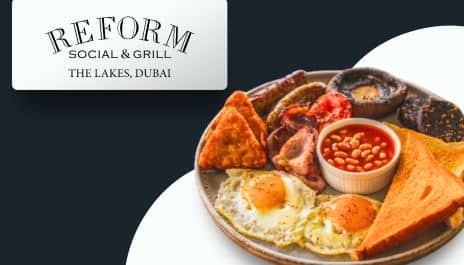 At Reform, it's not just about the food; it's about fostering a warm and welcoming atmosphere that brings the community together.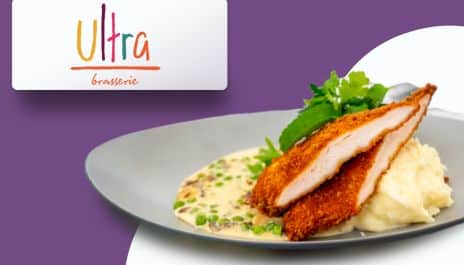 With an exciting and ever-changing repertoire of culinary delights, Ultra Brasserie provides exquisite meals that combine simplicity, creativity, amazing taste and great value
Stand Out &
Become a Partner
Launched in July 2021, BOUNZ is an independent coalition rewards program in the Middle East, run by a team of experts in the industry with over two decades of experience in managing and operating large scale customer engagement programs. With an engaged community of over 1.2 million members, getting on-board the BOUNZ Rewards program as a partner can help your brand and customers.