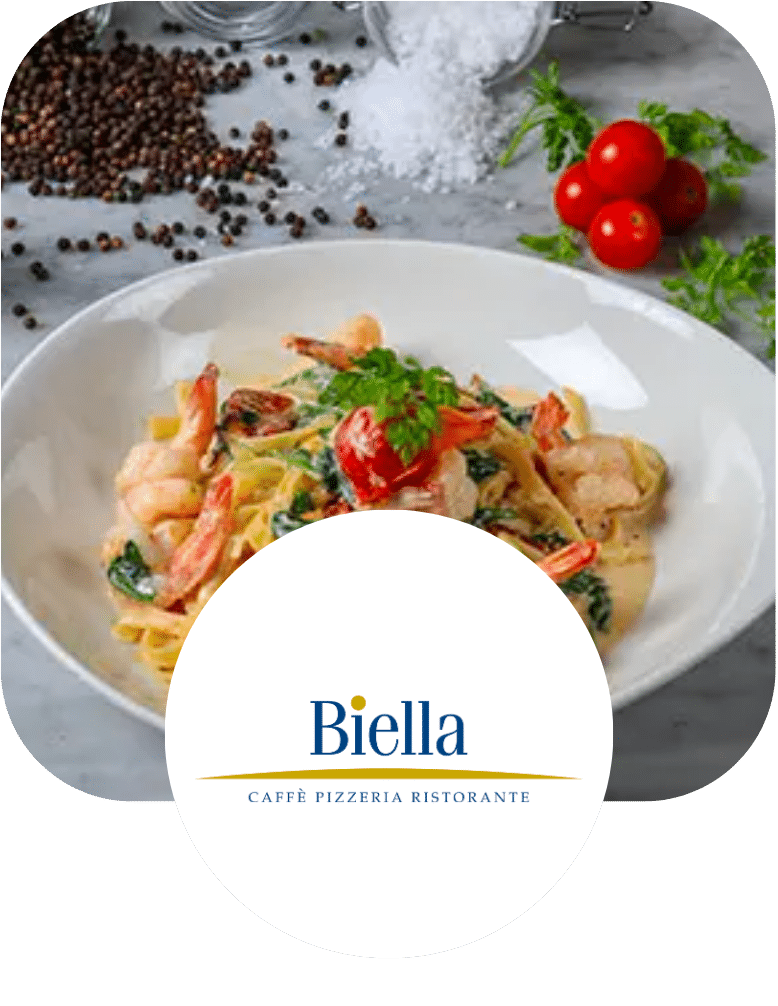 With a full selection of pasta, authentic specialty pizzas and a whole host of salads, Italian-made soft drinks and fresh fruit cocktails, Biella is the perfect spot for lunch or a gathering. BOUNZ members can indulge in the flavours of Italy and get rewarded with 4 BOUNZ for every AED spent at Biella. Experience the true essence of Italian gastronomy at Biella!

This is a test offer. Claim it now.

This is a test offer 2. Claim it now.

This is a test offer 3. Claim it now.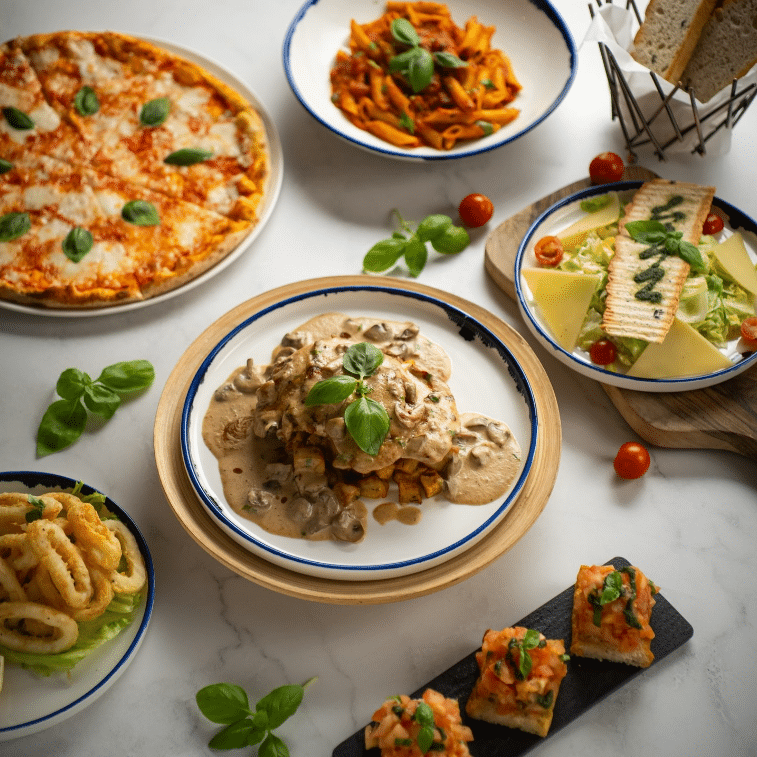 Biella is a bustling and extremely popular Italian café and pizzeria located adjacent to the entrance of Wafi City, and has an enviable reputation being one of the most highly acclaimed and popular destinations in town, offering the best pizza in Dubai.