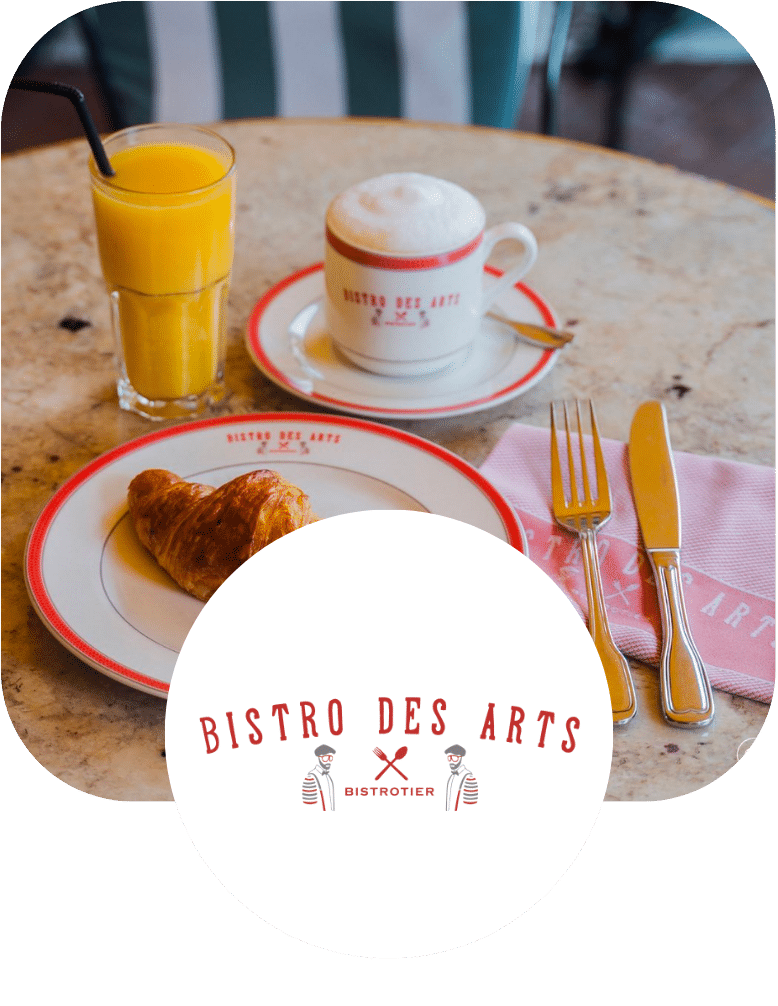 Paying homage to the flavours, taste and culture, Bistro des Arts is the place to go for a slice of Paris in Dubai! For BOUNZ members, each visit is an even more rewarding experience with 4 BOUNZ for every AED spent! Enjoy at Bistro Des Arts with friends or family while savouring traditional French food and stunning Marina views.

This is a test offer. Claim it now.

This is a test offer 2. Claim it now.

This is a test offer 3. Claim it now.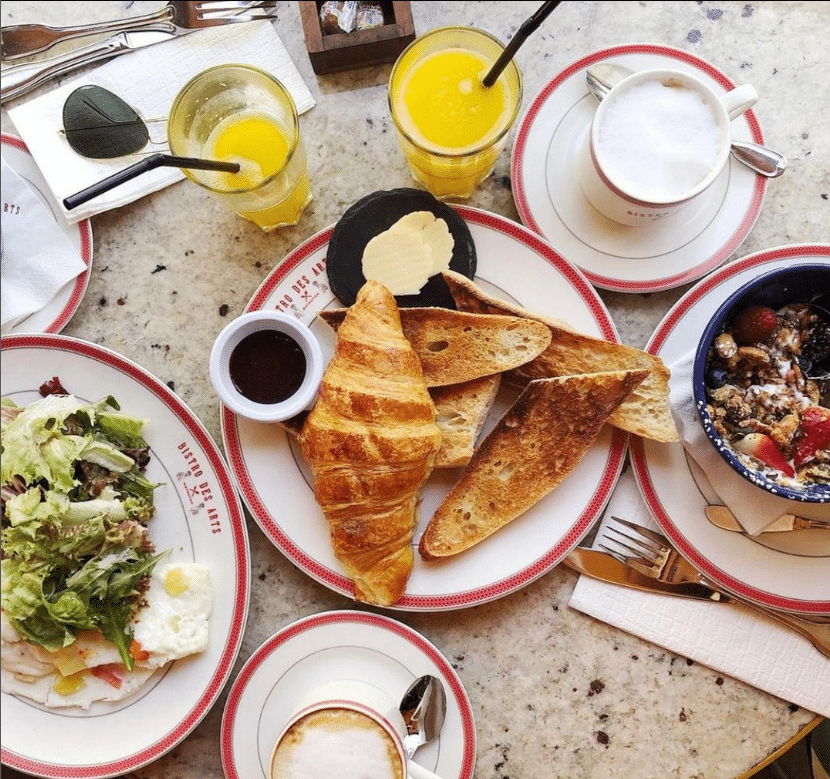 A quintessential 1970 Parisian bistro overlooking the waters of Dubai Marina, serving a repertoire of classic "Terroir" French home-style food with a rustic French décor and a garden vibe terrace. Guests can choose from all well-curated wine list, a raw seafood bar and freshly baked bread and pastries all served in a laid-back casual style environment.