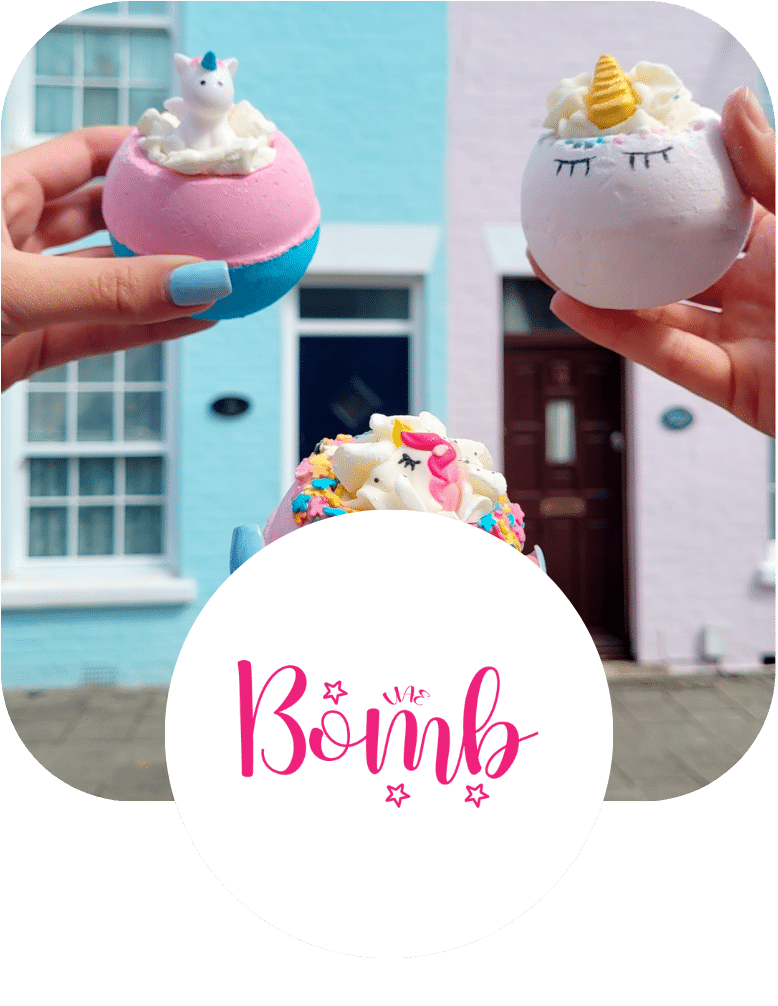 Embrace self-care with products that not only smell good and feel wonderful on your skin, but also look beautiful and are made completely by hand! BOUNZ members can level-up their skincare routine by earning 3 BOUNZ per AED spent on Bomb Cosmetics' luxurious range of body and bath products. Get ready to conquer every day feeling refreshed, revitalized, rewarded and ready for anything!

This is a test offer. Claim it now.

This is a test offer 2. Claim it now.

This is a test offer 3. Claim it now.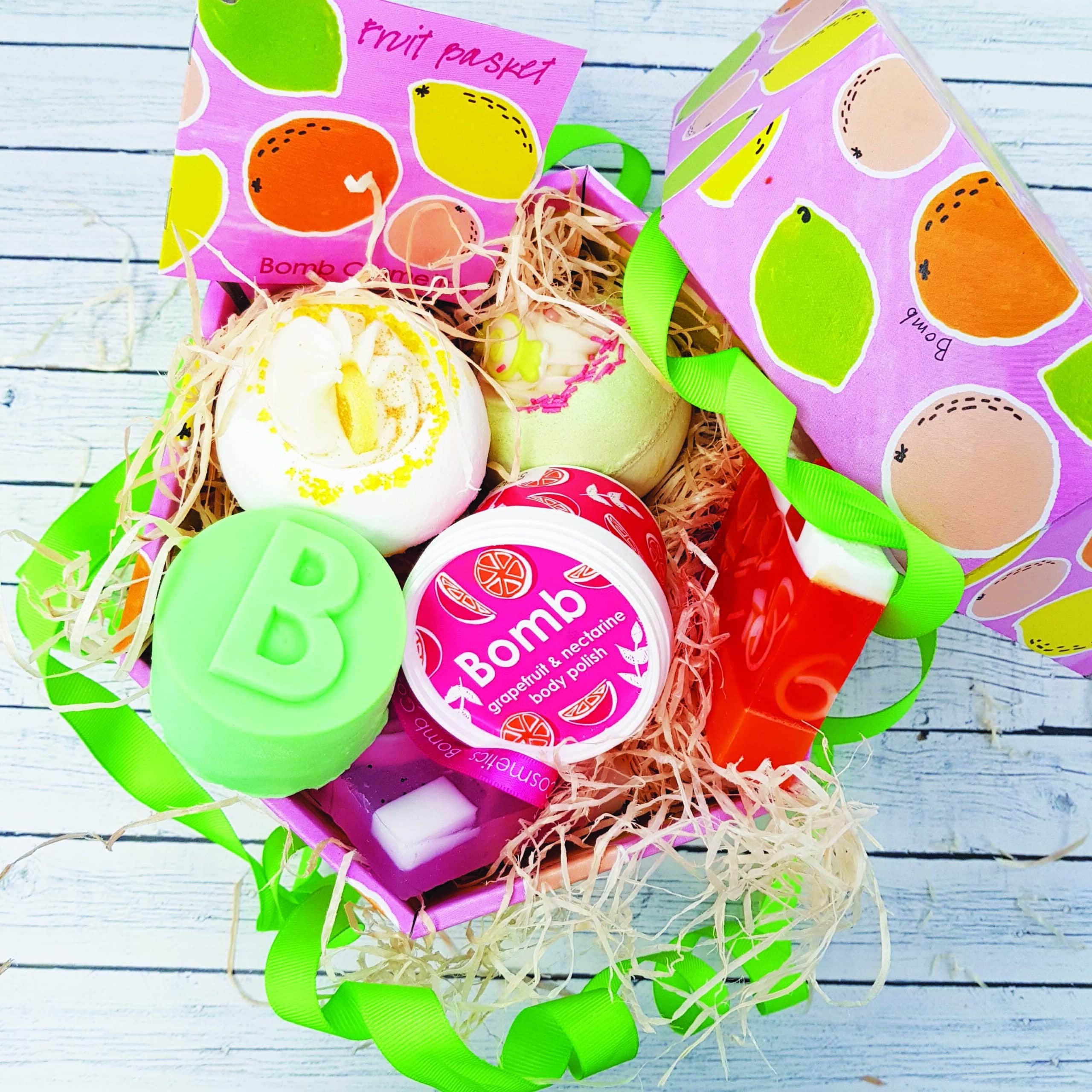 Bomb Cosmetics is the world's second-largest bath bomb manufacturing company with over a decade of experience in skin-care mastery. Bomb Cosmetics focuses on four key areas while manufacturing all products – Almost all the products are natural – They are 100% hand made – Against animal testing – Infused with the essential oils.