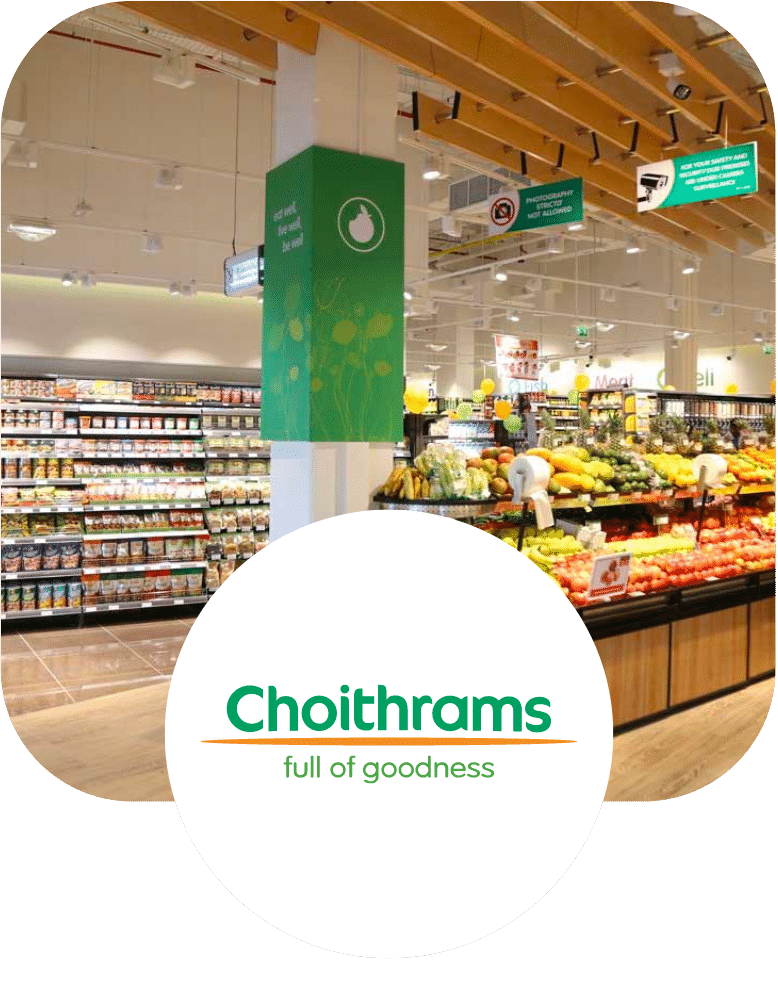 Have you ever wished for a one-stop destination to fulfill all your grocery needs? Look no further than Choithrams! With a diverse range of fresh, high-quality products, your grocery shopping experience is guaranteed to be convenient and enjoyable. And there's more – BOUNZ members can get exclusive offers, deals and discounts while earning 1 BOUNZ for every AED spent. Shop at Choithrams today and enjoy the benefits of smart and rewarding grocery shopping!

This is a test offer. Claim it now.

This is a test offer 2. Claim it now.

This is a test offer 3. Claim it now.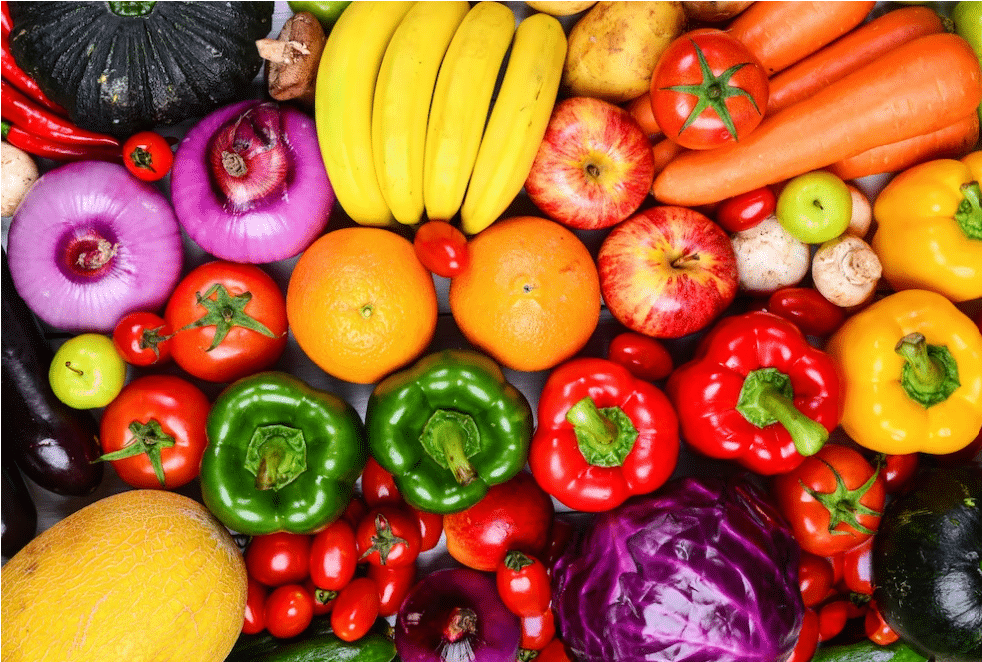 It was over three decades ago that the first Choithram Supermarket and Department Store was established in the UAE. Since then, many Choithrams have come up in convenient locations across the seven Emirates. With its unbeatably high standard of quality and service, Choithrams has become a name synonymous with excellence in the region today. True to its mission of absolute customer satisfaction, Choithrams provide the freshest fruit and vegetables and quality meats. The variety of wholesome seeded breads, light creamy cakes and croissants are baked in store every day. And the readymade chilled and hot meals are a great relief to a growing number of customers who are always on the go. The efficiency of the chain was recognized when Choithrams was awarded the first ever "Grocer of the year" RetailME award in 2005, for overall excellence in the field of food retailing. It was a true testament to the competence of Choithrams in successfully catering to the needs of a diverse population.