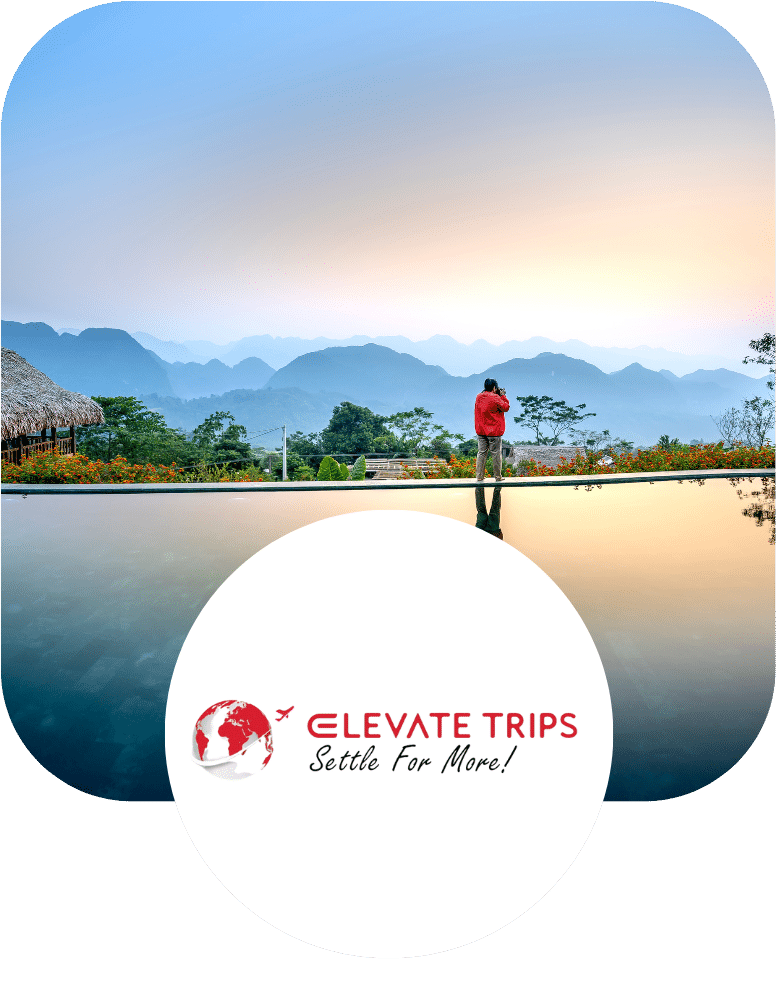 Elevate Trips is a one-stop destination for all your holiday, flight, and staycation needs. With just a few clicks, you can explore an extensive range of options and tailor your dream vacation. BOUNZ members can enjoy exclusive deals and earn 1 BOUNZ for every AED spent on all bookings on Elevate Trips. Start planning your next getaway and experience the fantastic rewards that await you!

This is a test offer. Claim it now.

This is a test offer 2. Claim it now.

This is a test offer 3. Claim it now.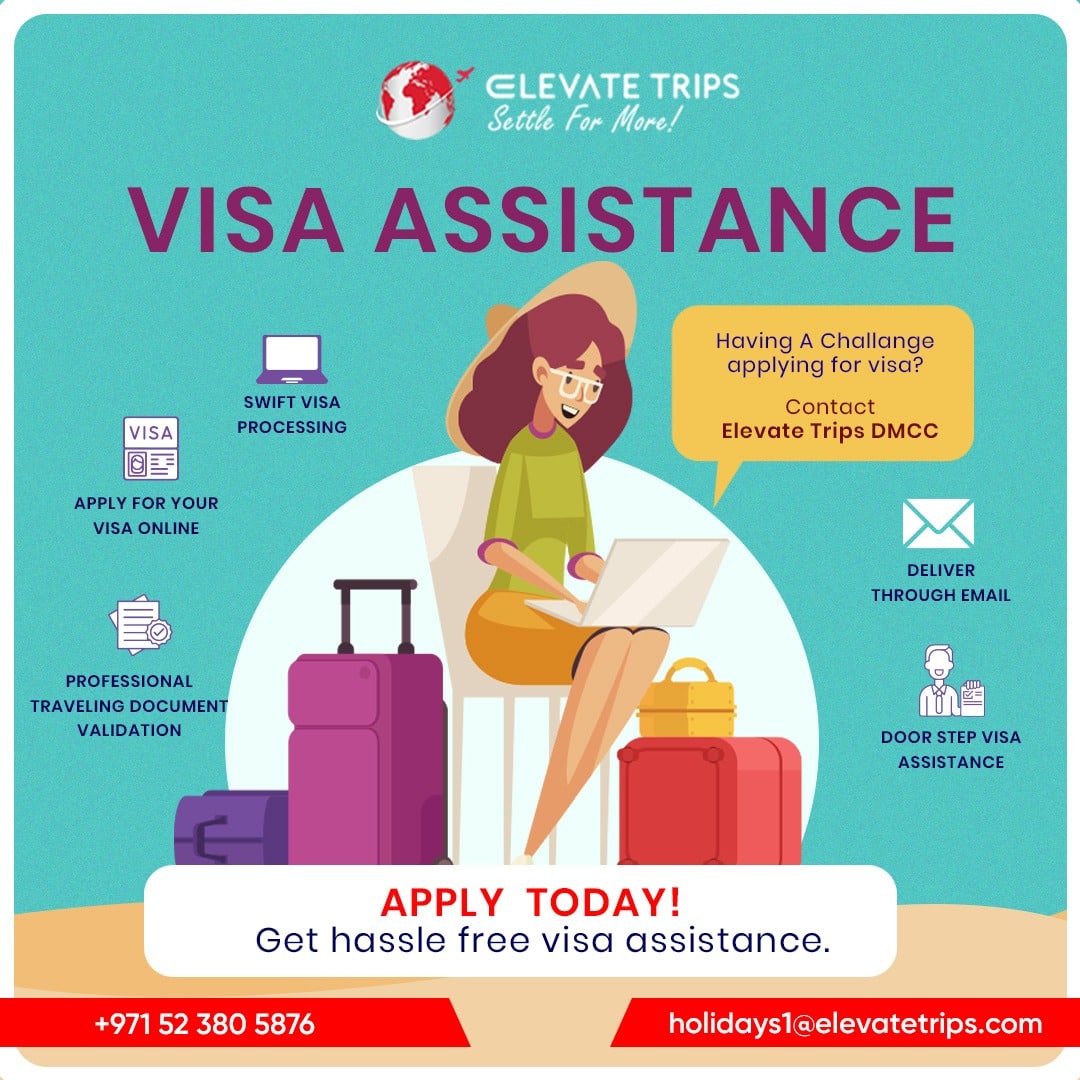 Be it Flight, Hotels, Packages or Activities, Elevate Trips has it all covered! From business trip, to bonding, to experiences; Elevate Trips offers not just a seamless travel experience, but also alot more to what is been expected by the customers. A team of experts ensure that every customer's likes and interests are incorporated into the itinerary, so that each trip is unique.