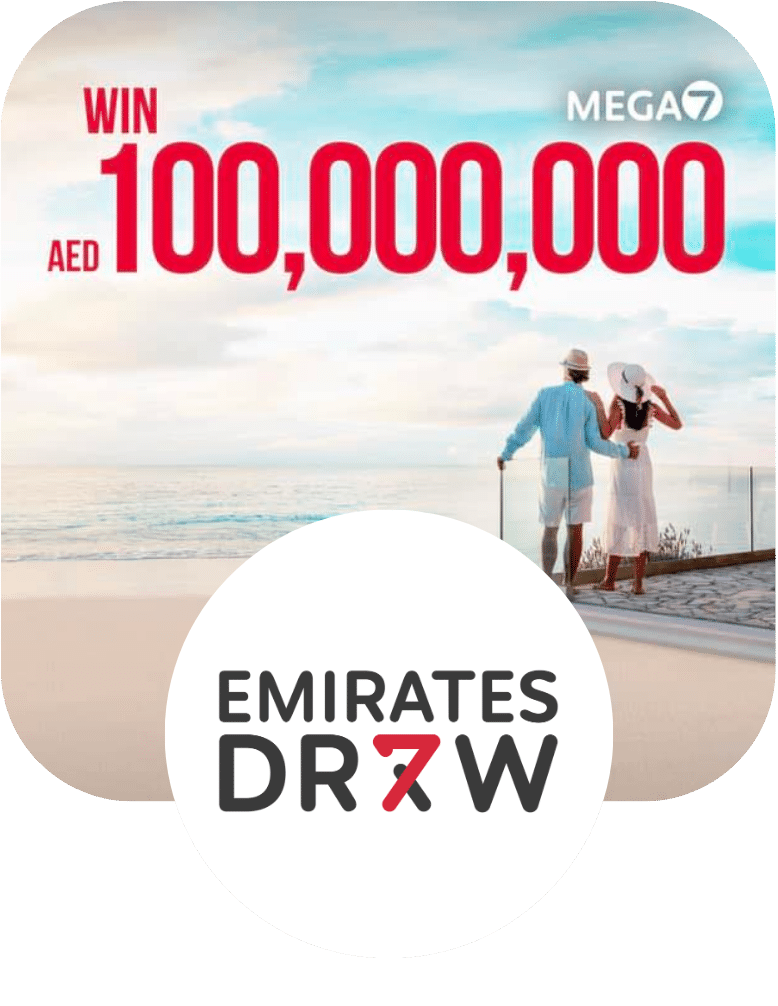 Participate in Emirates Draw MEGA7, EASY6 and FAST5 – the most exciting draws in MENA to support coral reef restoration efforts and WIN MILLIONS! BOUNZ members can earn 1 BOUNZ for every AED spent on all purchases at Emirates Draw games – it's definitely a win-win situation! Get rewarded and multiply your fortune with Emirates Draw!

This is a test offer. Claim it now.

This is a test offer 2. Claim it now.

This is a test offer 3. Claim it now.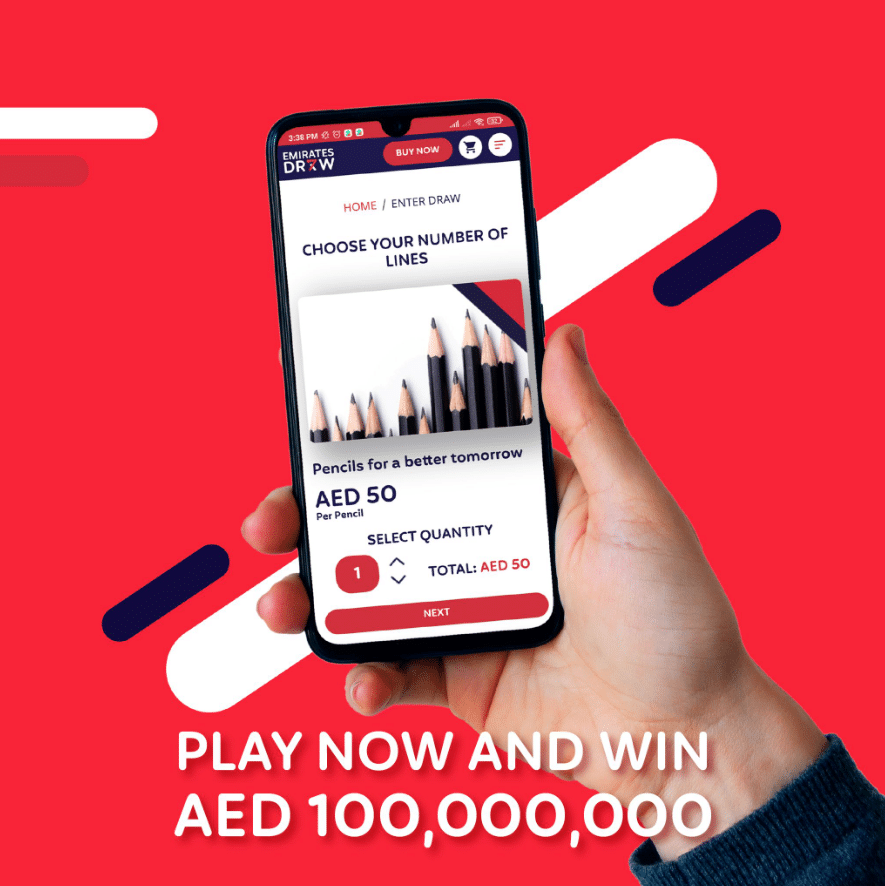 MEGA7: EMIRATES DRAW MEGA7 has the biggest Grand Prize in the Middle East, Africa and Asia, offering you a chance to transform your life for a better tomorrow! A single AED 50 ticket provides you with two opportunities to win: the first in the Raffle Draw with Guaranteed Weekly winners, and the second in the Main Draw where you can win between AED 7 and an astounding Grand Prize of AED 100 Million. The draw takes place every Sunday at 9 PM UAE time, so buy your tickets now and get ready for a life like no other! EASY6: Emirates Draw EASY6 is a game for all where you can win a Grand Prize of AED 15 Million with just AED 15. A single ticket provides two opportunities to win – Raffle Draw and a Main Draw. Play Now to turn yourself into an overnight millionaire! Watch the live draw every Friday 9 PM UAE time on Emirates Draw's website, Facebook & Youtube channel.