FinBuddys are committed to offering you the best financial solutions and ensuring that you save money in every decision without compromising on your insurance cover or investment returns. BOUNZ members can compare insurance, home loan, mortgage and credit cards in Dubai and UAE and earn up to 8000 BOUNZ! Start protecting what matters most to you today while earning valuable rewards with FinBuddys.

This is a test offer. Claim it now.

This is a test offer 2. Claim it now.

This is a test offer 3. Claim it now.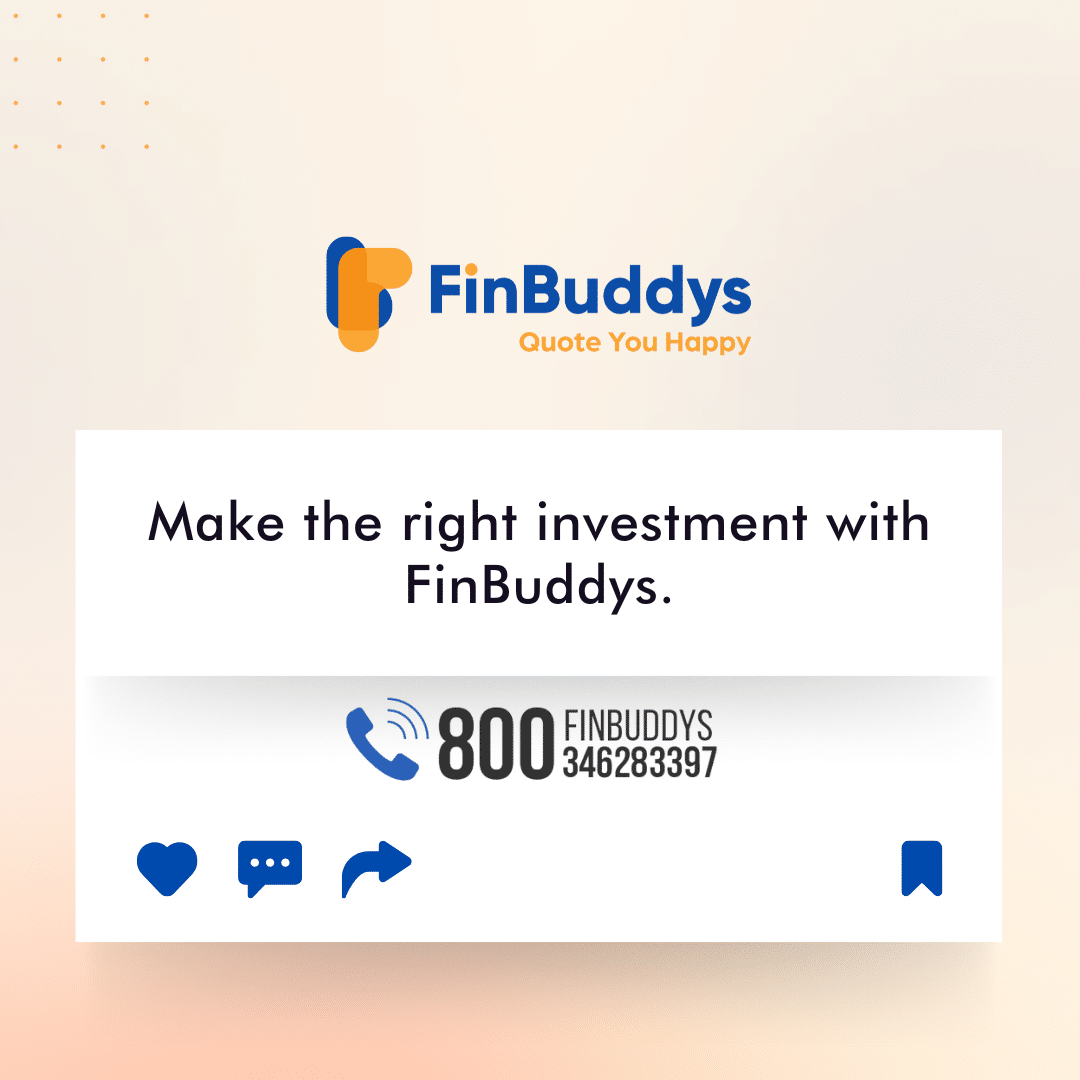 Finbuddys.com is a new-age digital platform designed to help it's customers achieve financial freedom and security through expert guidance and best-in-market products. The FinBuddys team are domain experts and seasoned professionals who are skilled and qualified to help you choose the most suitable insurance and financial products.