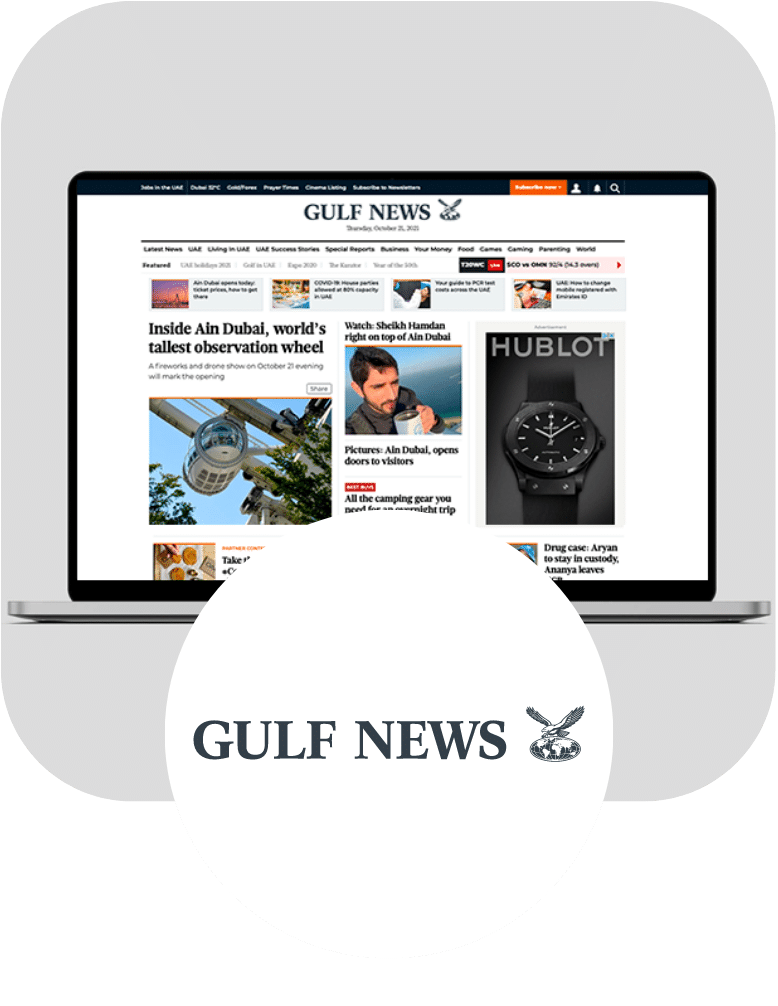 Stay up-to-date with the latest news anytime, anywhere, on your preferred devices with Gulf News digital subscription. But that's not all – as a BOUNZ member, you can earn 5 BOUNZ for every AED spent on your digital subscription package. Experience a seamless news-reading experience while being rewarded for staying informed!

This is a test offer. Claim it now.

This is a test offer 2. Claim it now.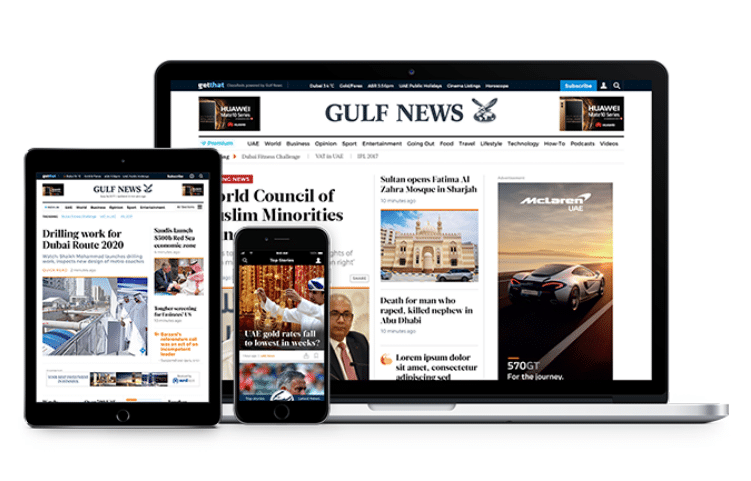 GN Media is the publisher of Gulf News, the biggest selling English newspaper in the UAE. It was first launched in 1978, and is currently distributed throughout the UAE and also in other Persian Gulf Countries. It is also home to the most visited news website in the UAE, gulfnews.com.