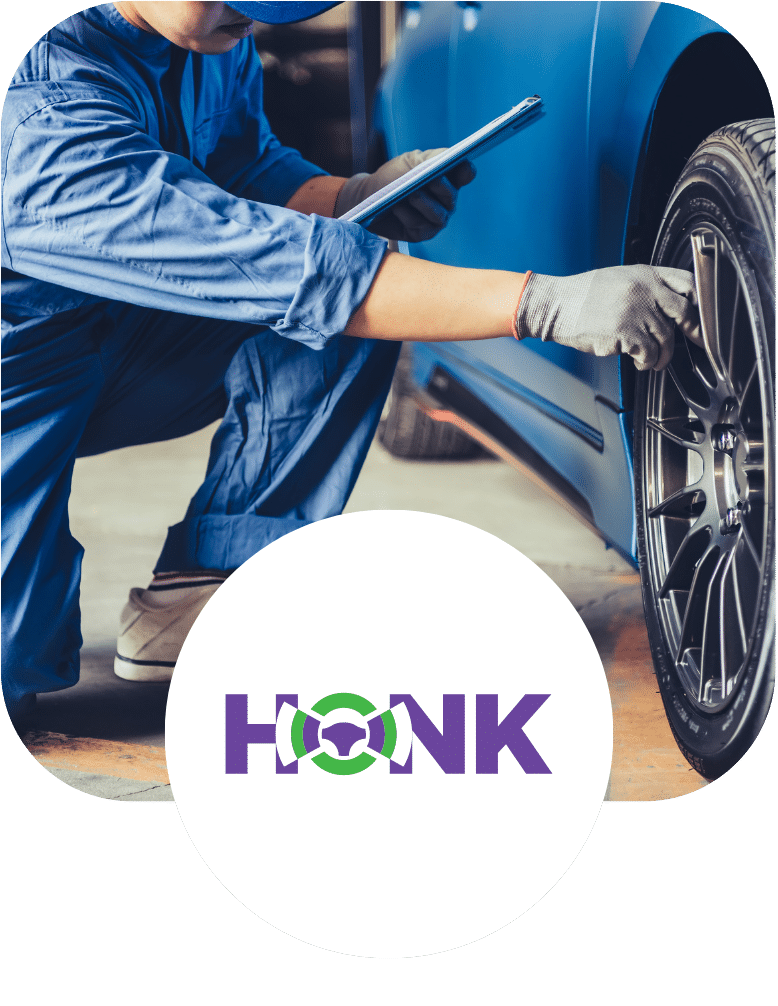 Get your car serviced without leaving your home/office with minimum fuss and maximum ease. From routine maintenance to major repairs to car renewals, HONK has got you covered! BOUNZ members get 1 BOUNZ for every AED spent on HONK.ae – that's convenience, expertise and rewards like never before! Keep your car in top shape while unlocking exciting rewards along the way.

This is a test offer. Claim it now.

This is a test offer 2. Claim it now.

This is a test offer 3. Claim it now.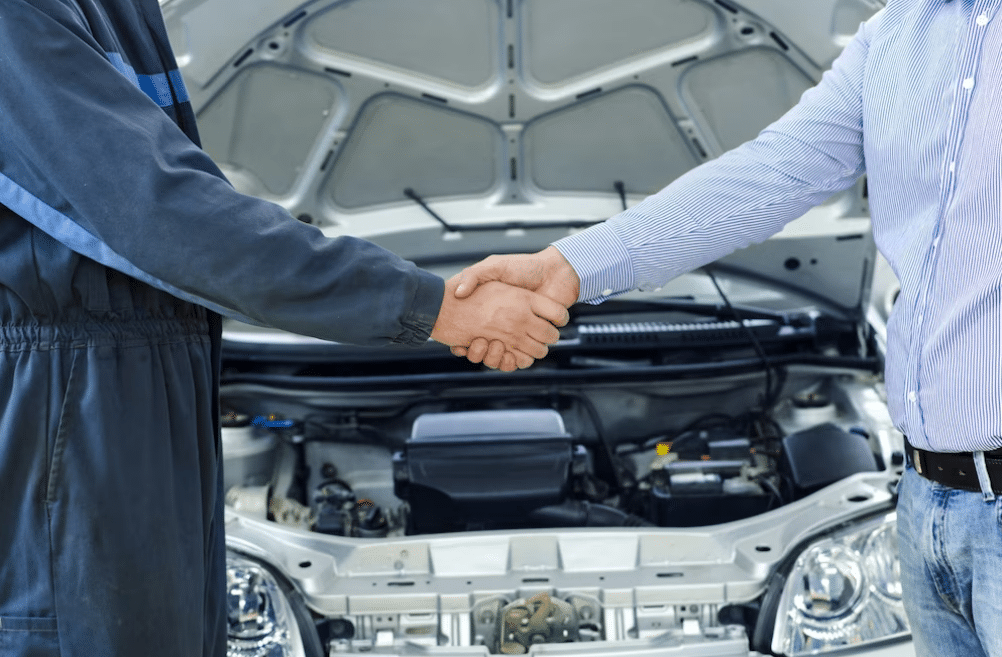 HONK.ae is a car service and repair platform based in Dubai. HONK's team of car professionals will pick your car from your doorstep, get it serviced at your preferred service centre and drop it right back. HONK also analyzes the repair estimate, negotiates on competitive costs and sources spare parts if required. With HONK's services, you not only save your time, but also your money. It is simple, safe and efficient.