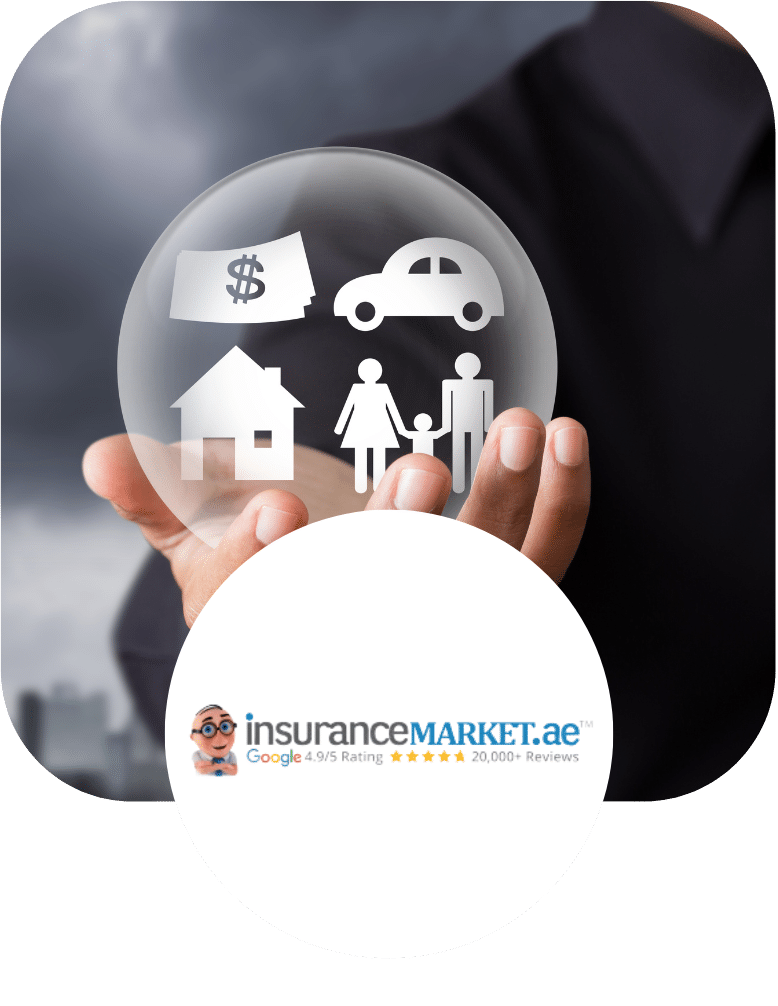 Find the perfect insurance effortlessly with InsuranceMarket.ae! BOUNZ members not only have the chance to protect what matters most, but also get rewarded with 2500 BOUNZ on new insurance policies. Enjoy remarkable service from Alfred's dream team and get your quotes from InsuranceMarket.ae today!

This is a test offer. Claim it now.

This is a test offer 2. Claim it now.

This is a test offer 3. Claim it now.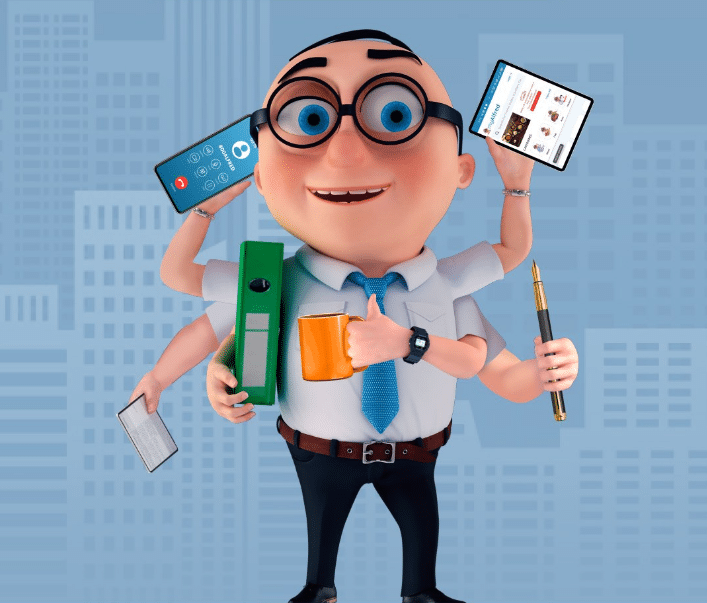 Buying insurance is simple when you let Alfred work his magic. Personal shoppers, policies only from the top insurers in the UAE, dedicated claims manager when you need help the most are some of the things that make your insurance experience at InsuranceMarket.ae hassle-free. Finding the right insurances for you, your family or your business at the right prices has never been easier and InsuranceMarket.ae is here to help at every step. Whether you're comparing compulsory insurance like motor or medical, seeking to safeguard your home and its contents, or you're a business owner trying to protect your profits or guarantee your goods, InsuranceMarket.ae has a product to suit you!