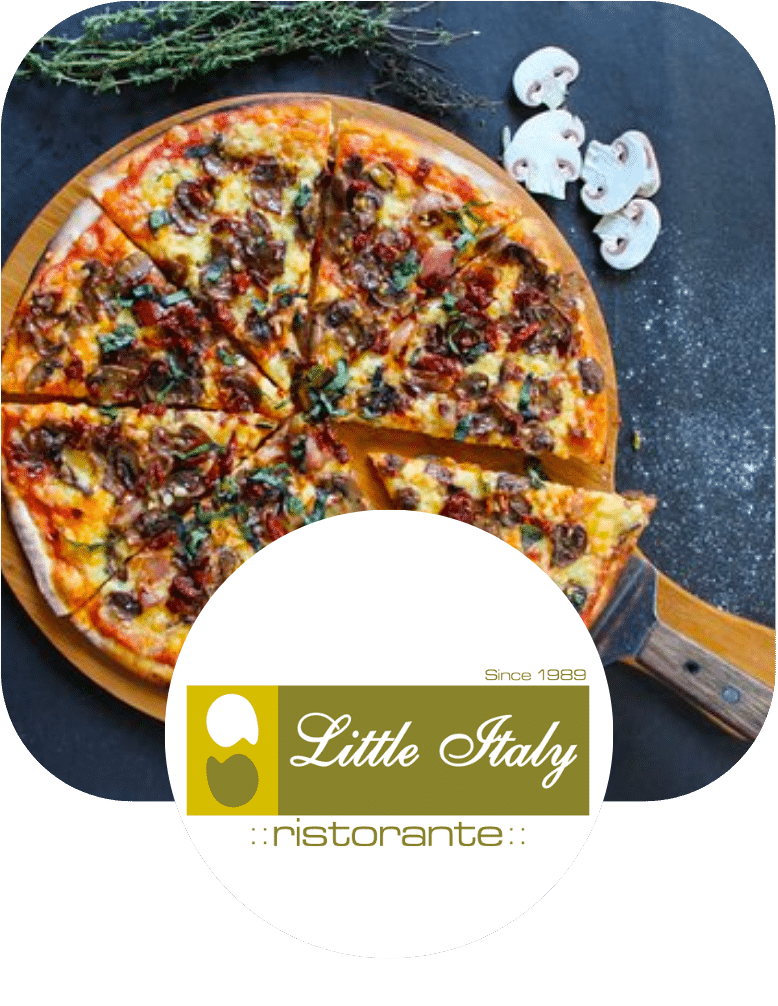 Enjoy a cheesy, creamy, heavenly variety of authentic Italian dishes at Little Italy! What's more? As a BOUNZ member, you not only savor the exquisite flavors but also earn 4 BOUNZ for every AED spent, making each dining experience even more rewarding! With every bite, experience authentic Italian flavors that are sure to transport you straight to Italy.

This is a test offer. Claim it now.

This is a test offer 2. Claim it now.

This is a test offer 3. Claim it now.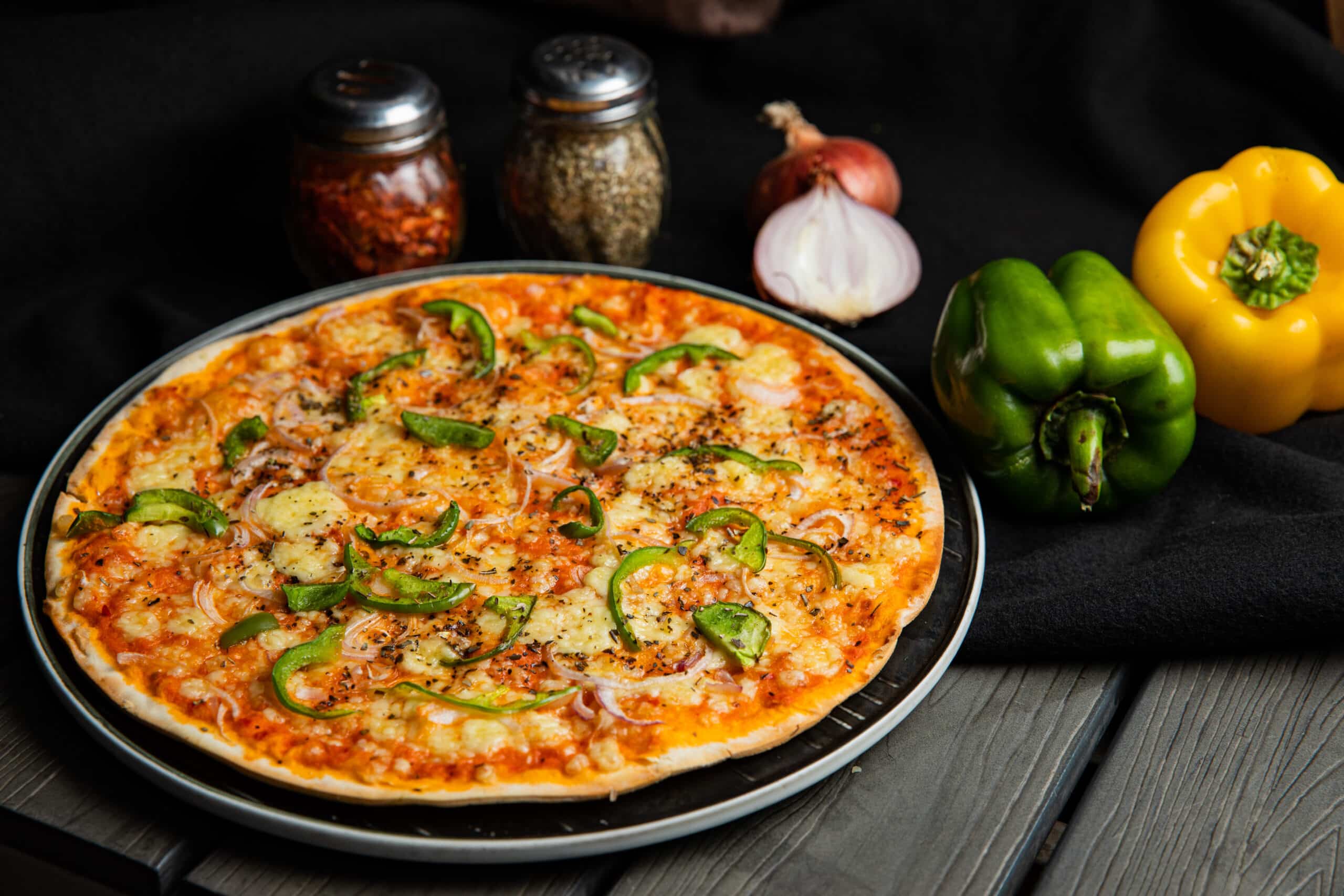 Being the pioneer of vegetarian Italian cuisine in India, Little Italy offers gracious hospitality and distinctiveness in Italian cuisine that sets them apart. Their tempting menu has been perfected over the years with a range of bestselling dishes including classic pizza, pasta, Mexican specialties, gelato, desserts, salads and many other mouth-watering starters combined with a list of beverages and mocktails.