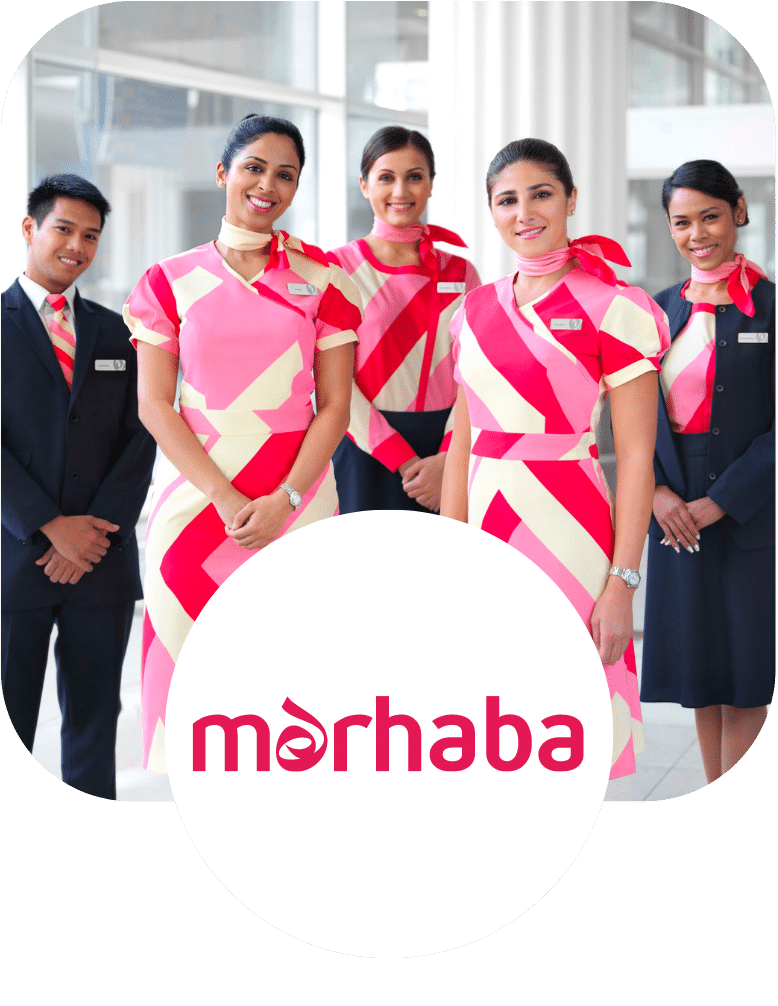 Discover the ease and delight of travelling with marhaba! BOUNZ members can book their preferred marhaba services through the BOUNZ app and earn 5 BOUNZ for every AED 2 spent. Say hello to a hassle-free travel experience with marhaba!

This is a test offer. Claim it now.

This is a test offer 2. Claim it now.

This is a test offer 3. Claim it now.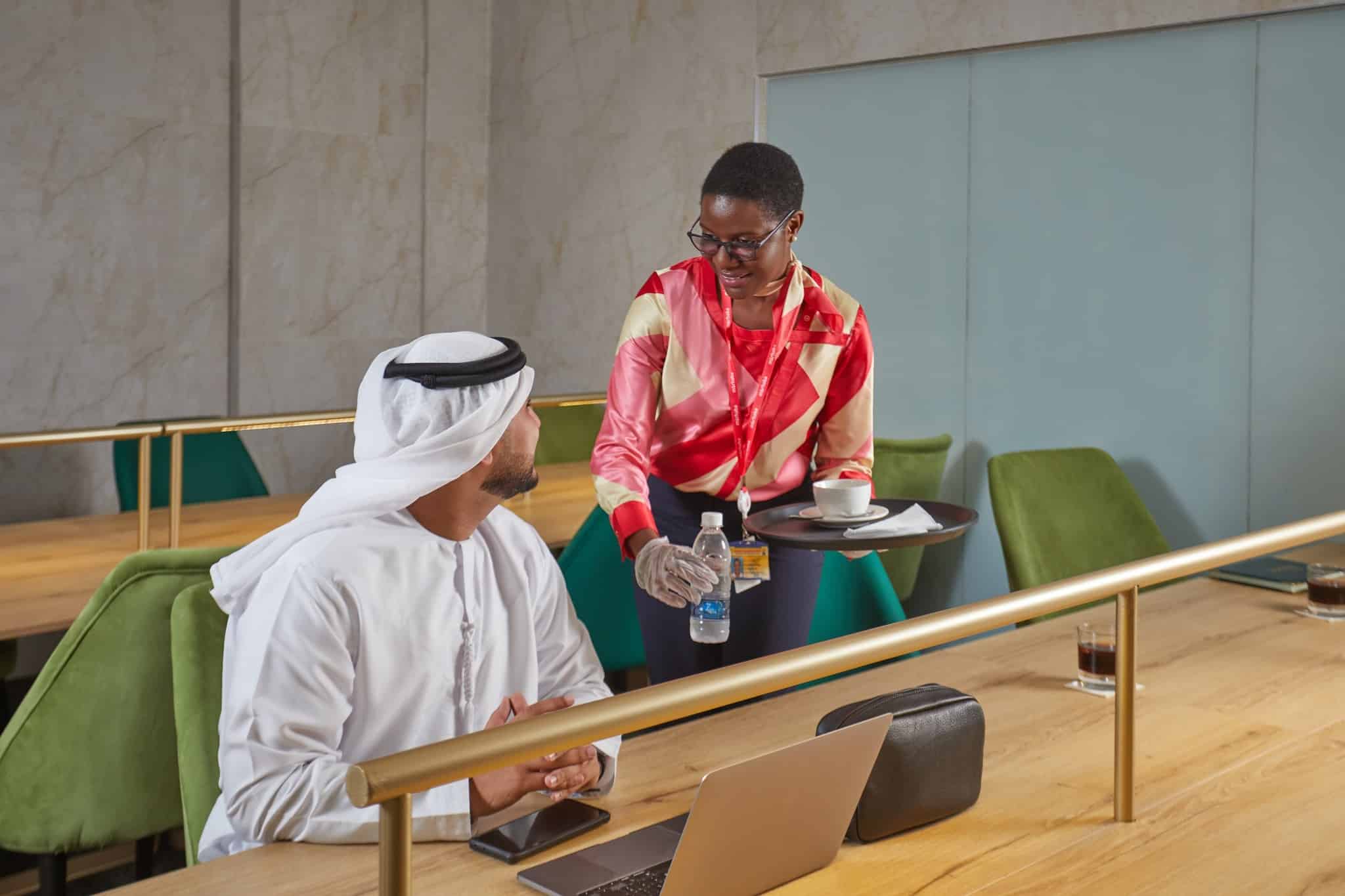 Inspired by the hospitality of Arabic culture, marhaba (which means "welcome" in Arabic) has been bringing smiles to travellers since 1991. marhaba's range of Meet & Greet Services provide you with speedy clearance through arrivals or departures to ensure you have a simpler, quicker and less stressful airport experience. marhaba's Airport Lounges provide you with the ideal space to unwind, work or spend some peaceful time, away from the terminal's hustle and bustle.