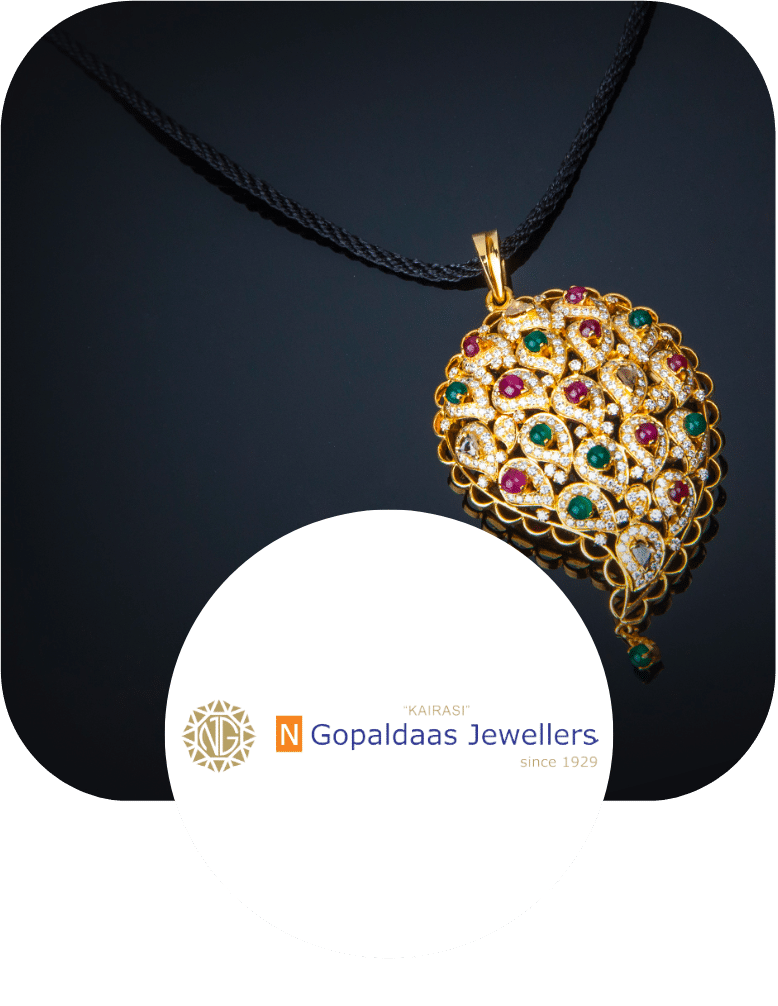 Indulge in the allure of stunning jewellery of gold, diamonds and captivating gemstones that elevate every occasion at N Gopaldaas Jewellers! BOUNZ members shine even brighter with 1 BOUNZ for every AED 3 spent on gold jewellery, and 2 BOUNZ for every AED 1 spent on diamond jewellery. Visit N Gopaldaas Jewellers and discover a world of timeless elegance and exquisite craftsmanship.

This is a test offer. Claim it now.

This is a test offer 2. Claim it now.

This is a test offer 3. Claim it now.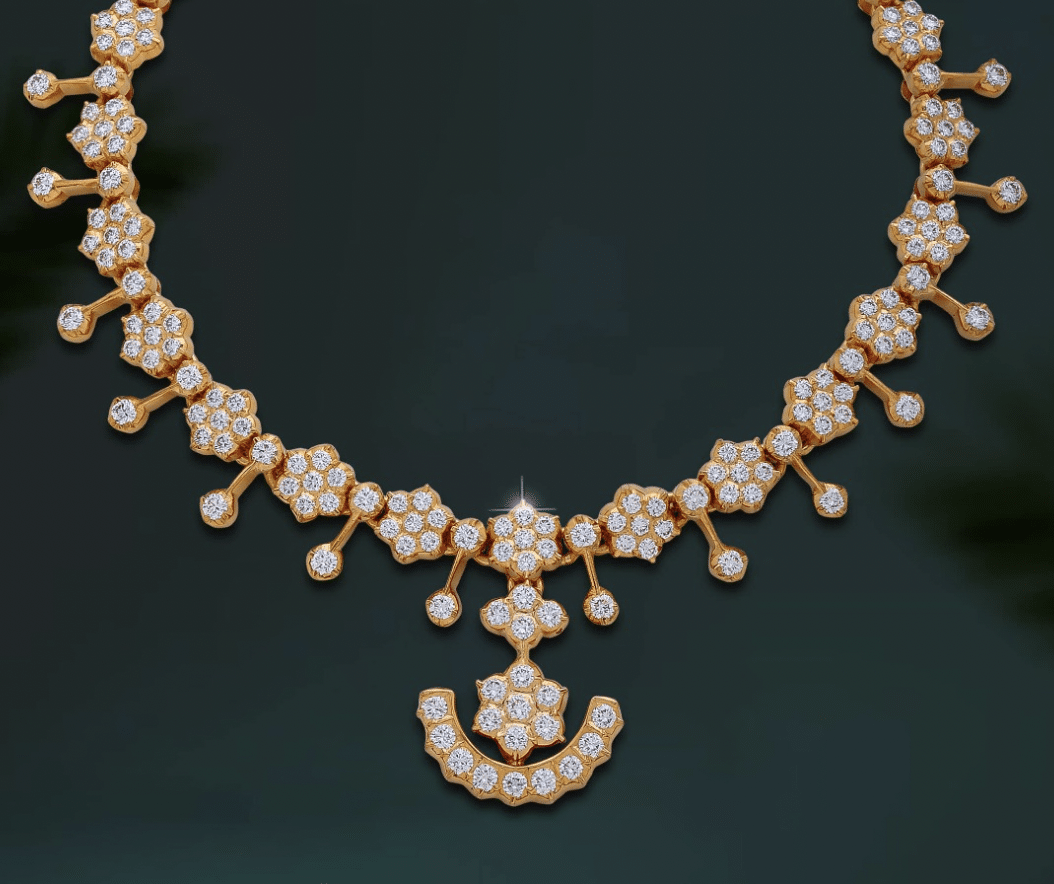 With a heritage spanning over 90 years, N Gopaldaas has become synonymous with authentic design, excellence and premium quality. Established in 1929 Trichy (Tamil Nadu, India), by Shri Gopaldas C. Mehta and Shri Nandalal B. Shah, the brand is now being led by their 4th generation. With hard-earned experience of over 9 decades, every piece of jewellery at N Gopaldaas speaks of their craft. They also specialize in diamond jewellery along with ornaments made using other birthstones and gemstones such as Rubies, Emeralds, Sapphires (Pink, yellow, orange, green, blue), Tanzanites, Tourmalines, Garnets, Amethysts and more.