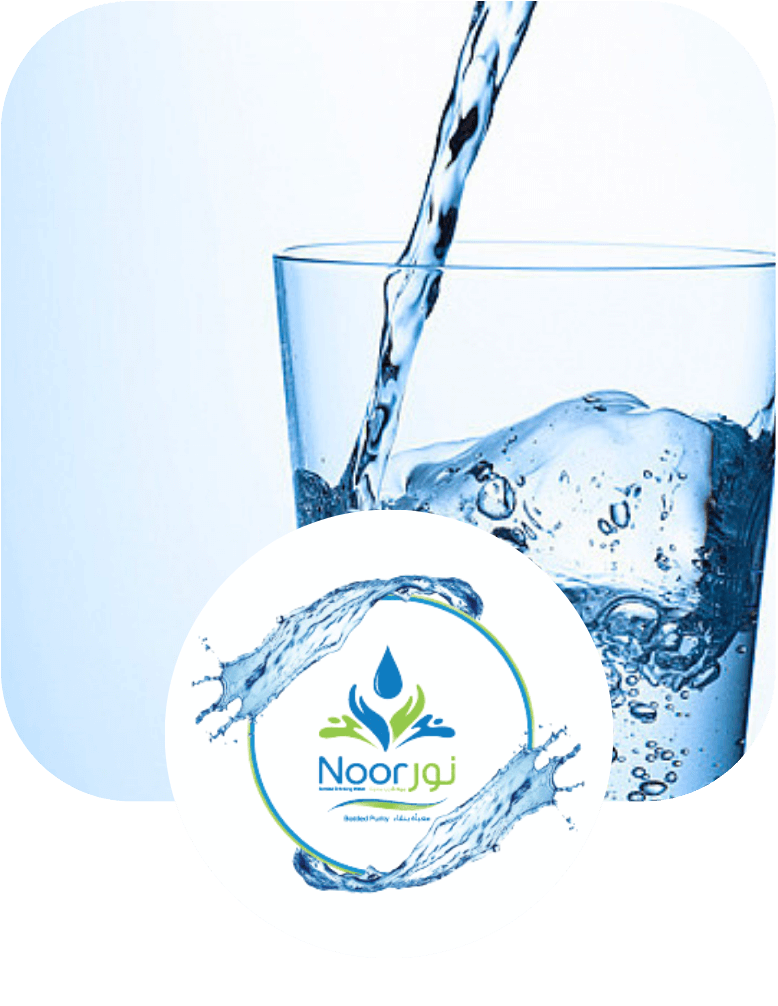 Purchase your daily water supply hassle-free, delivered right to your doorstep with Noor Water. BOUNZ members stay hydrated and rewarded with 1 BOUNZ for every AED spent on purchase of water bottles or cups. Experience the convenience, reliability, and rewarding experience of choosing Noor Water as your trusted water supplier!

This is a test offer. Claim it now.

This is a test offer 2. Claim it now.

This is a test offer 3. Claim it now.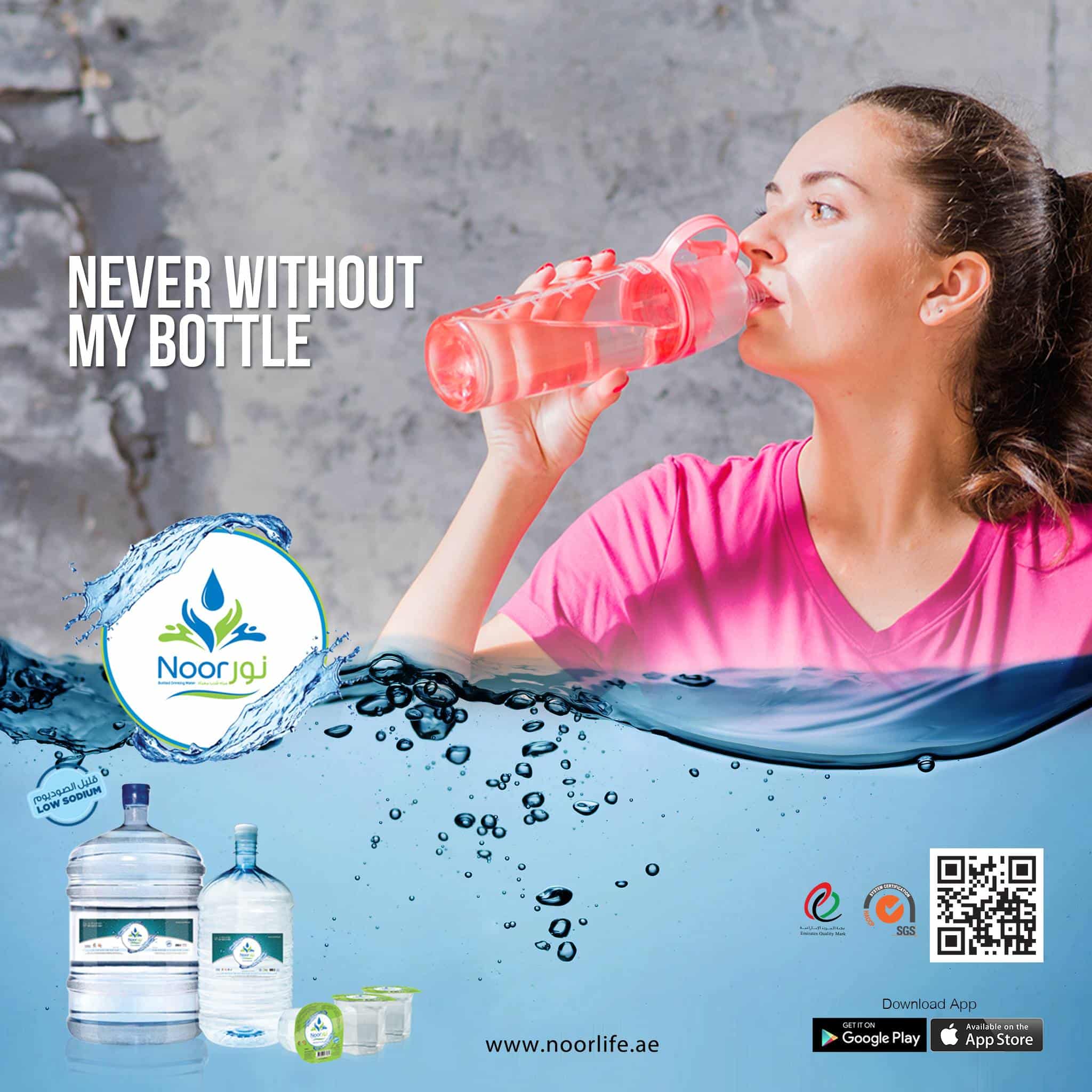 Noor is a high quality, certified drinking water brand based in Dubai Maritime City offering 5 gallon bottles, 4 gallon bottles and premium cups (100 and 200 ml) of water to homes and offices across UAE. The 4 gallon bottles are 100 per cent BPA-free PET bottles, which are never reused or refilled. Noor water is low in sodium and has the right blend of essential minerals to keep you hydrated and healthy. Noor Water also offer seven days a week service, all over UAE, through an efficient distribution network that ensures timely delivery of water to your doorstep.