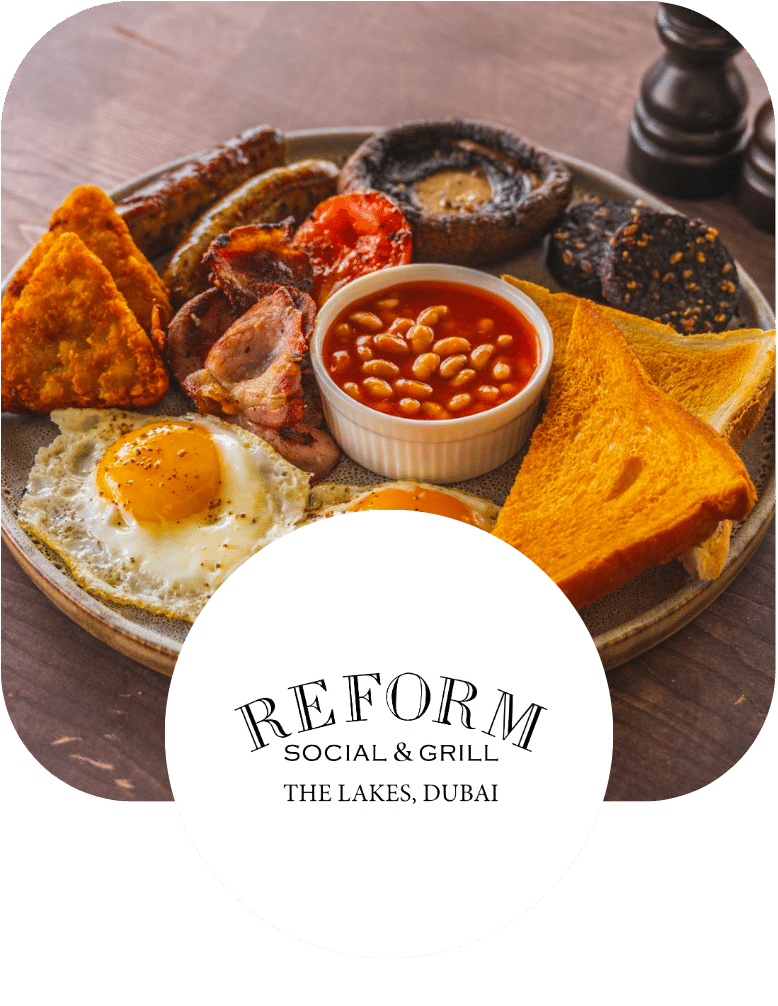 At Reform, it's not just about the food; it's about fostering a warm and welcoming atmosphere that brings the community together. As a BOUNZ member, you can enjoy an exceptional and rewarding experience by earning 4 BOUNZ for every AED spent. From a full English breakfast to traditional weekend roast, visit Reform Social & Grill for an authentic gastropub experience, perfect for the whole family.

This is a test offer. Claim it now.

This is a test offer 2. Claim it now.

This is a test offer 3. Claim it now.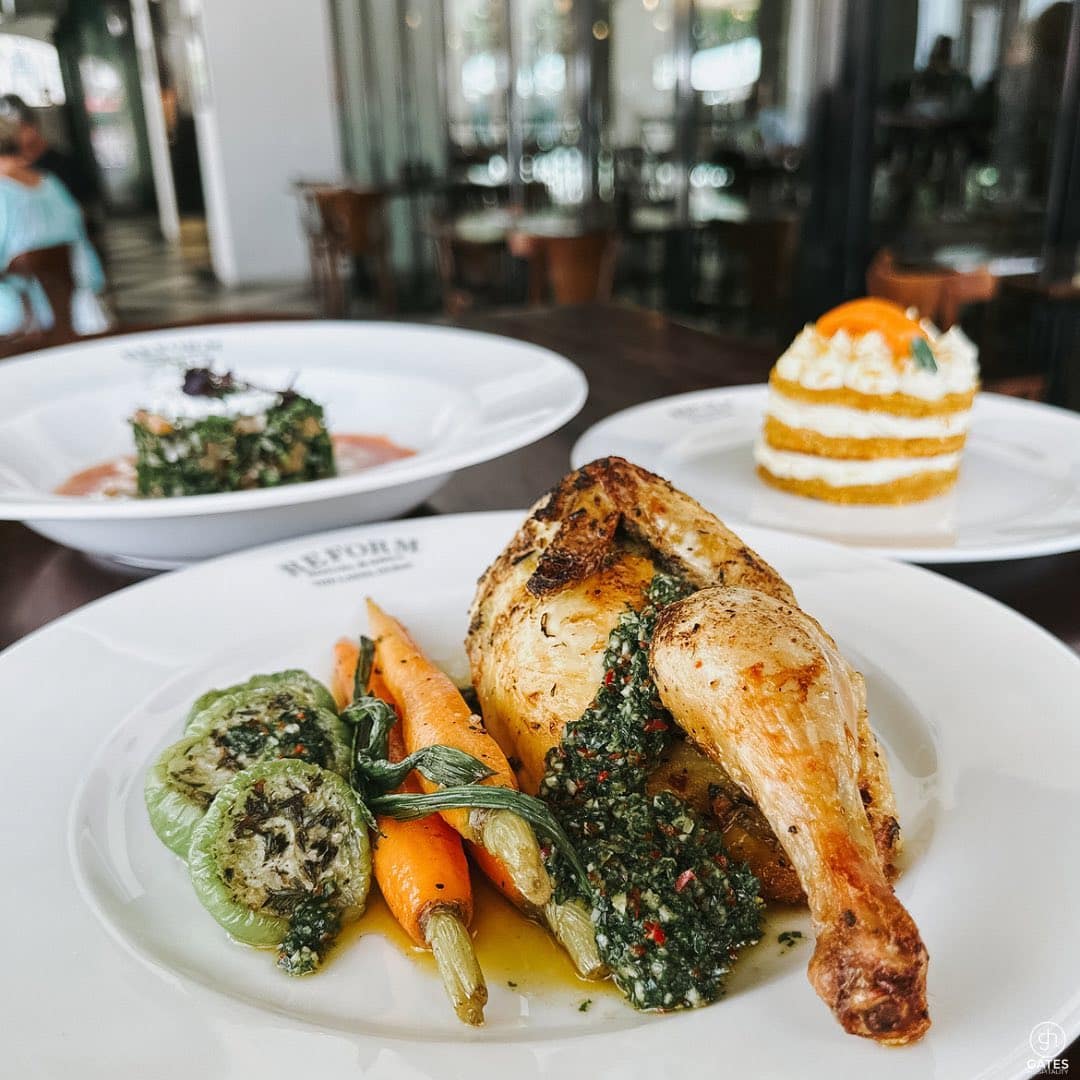 The city's first true Gastropub located in The Lakes, Emirates Living District set across 15,000 sq.ft comprising a restaurant, bar and an idyllic garden with first class British food and drink served from 8am until late every day of the week.