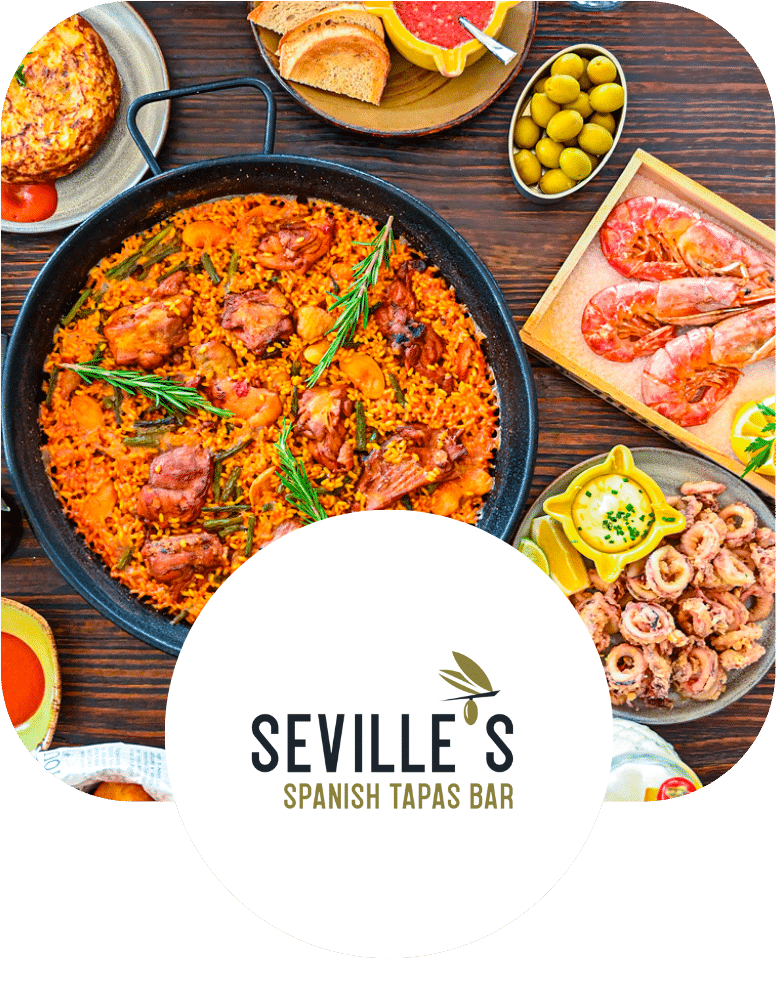 Whether you crave the traditional Tortilla De Patatas, the succulent Gambas Al Ajilo, or the savory seafood paella, Seville's offers a delightful selection of authentic Spanish flavors to satisfy every palate! Ensuring that dining experiences here are not only memorable but also rewarding, BOUNZ members can earn 4 BOUNZ for every AED spent. Visit Seville's for an unforgettable taste of Spain!

This is a test offer. Claim it now.

This is a test offer 2. Claim it now.

This is a test offer 3. Claim it now.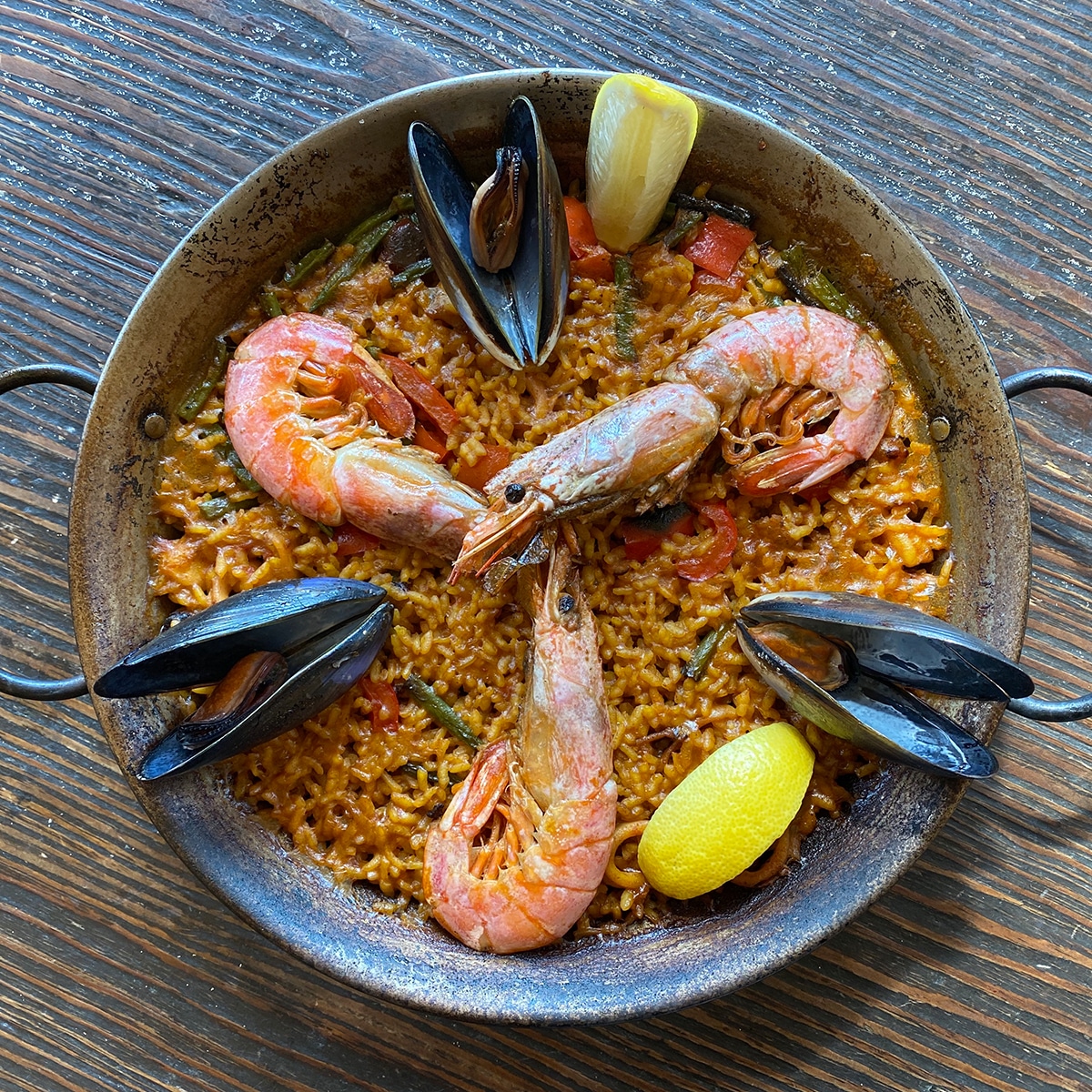 Seville's is a vibrant Spanish restaurant and bar with tapas, great al-fresco dining and a fantastic selection of regional specialty dishes from Spain. With a unique menu of small-sharing dishes, Seville's is the place to have in mind for an enjoyable night out with good company.