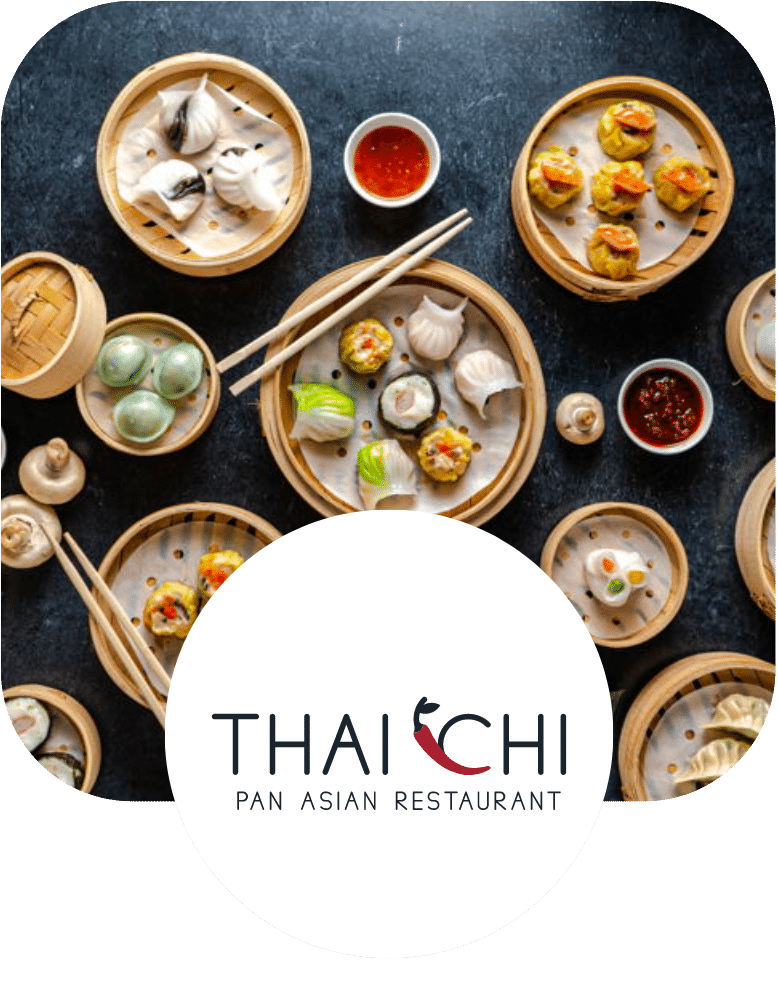 Enjoy from a selection of Oriental favourites including Dim Sum, Tom Yum soup, Pad Thai as well as the unknown hidden gems from the kitchens of the Far East! BOUNZ members, earn 4 BOUNZ for every AED spent when you dine to your heart's content at Thai Chi. Head to Thai Chi for a memorable and rewarding experience!

This is a test offer. Claim it now.

This is a test offer 2. Claim it now.

This is a test offer 3. Claim it now.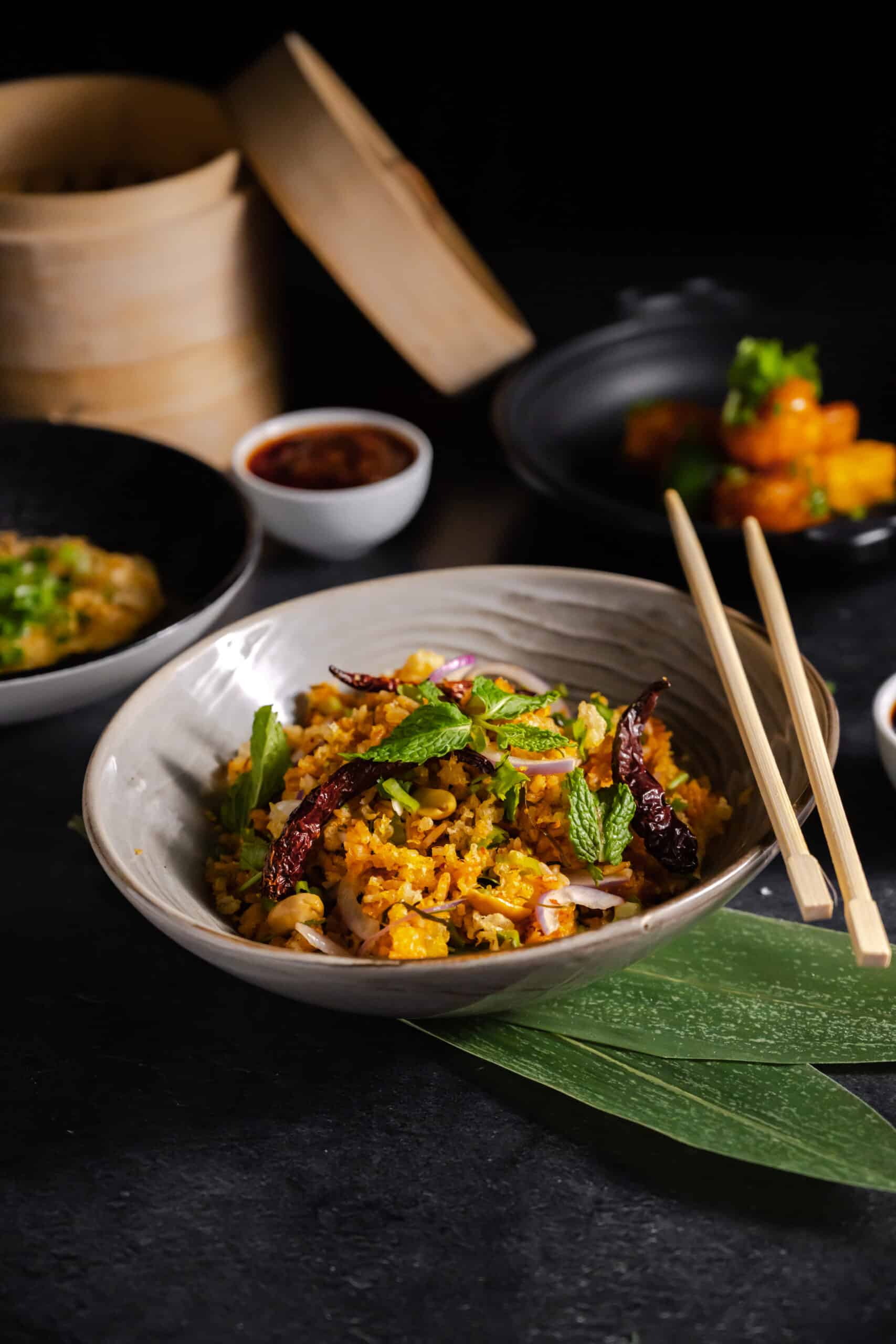 Located within WAFI, Thai Chi is the perfect venue for all lovers of the Orient! Relaxed and informal, expect two restaurants in one: Thai and Chinese. Expert chefs combine the best of Thai food with modern Chinese to create a delicious blend of flavours and a menu that caters to any dietary requirements.