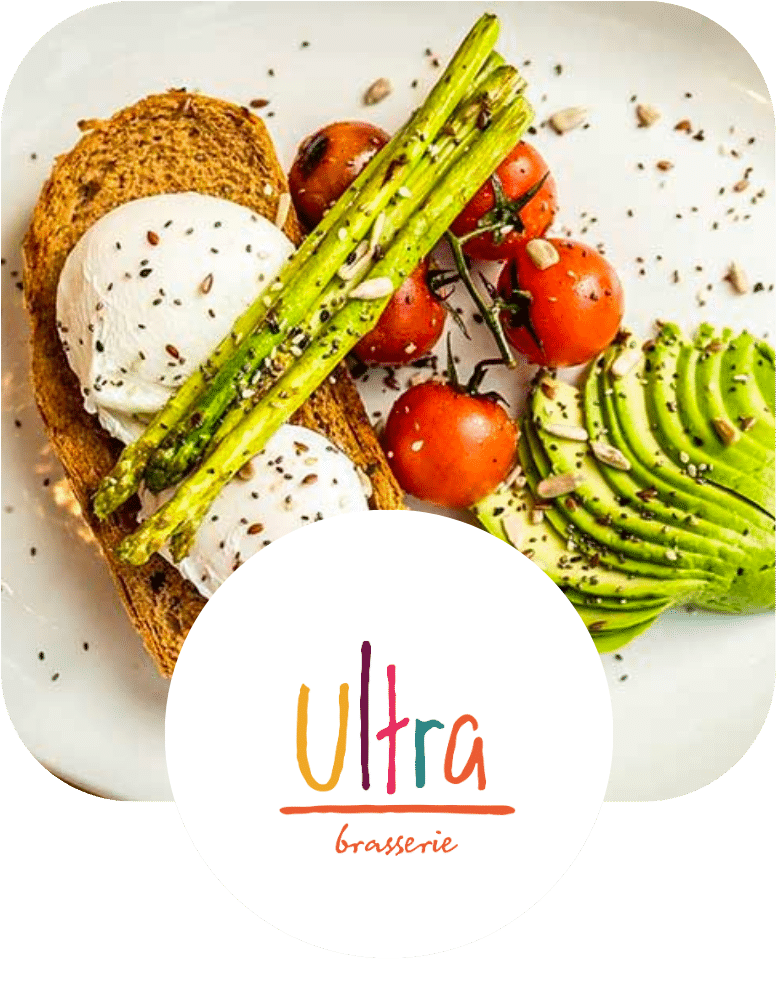 With an exciting and ever-changing repertoire of culinary delights, Ultra Brasserie provides exquisite meals that combine simplicity, creativity, amazing taste and great value. BOUNZ members can earn 4 BOUNZ for very AED spent with every visit. Whether you want to meet your friends over coffee, or enjoy a cup of tea in your own company, or impress your business partners with a fresh and healthy lunch, Ultra is the ultimate destination!

This is a test offer. Claim it now.

This is a test offer 2. Claim it now.

This is a test offer 3. Claim it now.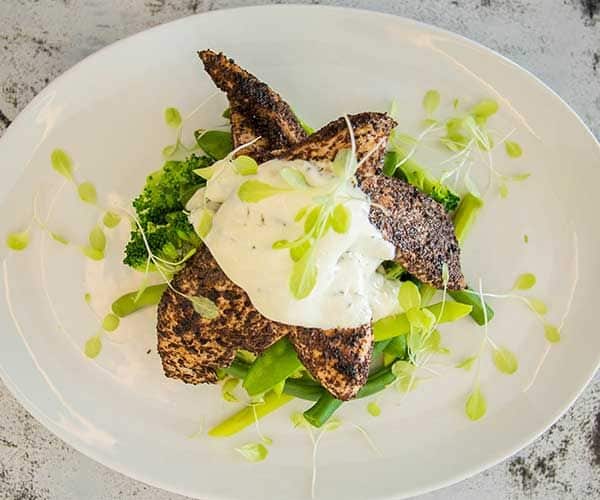 Ultra Brasserie is the perfect place to mix, mingle, work, play and eat. Diners can enjoy the cosy indoor lounge or sit out in the open and enjoy the view of the peaceful garden or some of Dubai's most amazing skyscrapers. Relish the freshness of local produce, discover the balance of traditional flavours and modern trends, taste the difference of healthy eating and relax in the contemporary, yet comfortable environment of Ultra.